#salealert :
Life is not perfect but your spring #ootd can be. Check out this
MSGM Ruffle Tee.
I bet you'll love it!
Shop Now!
_______
I used to dream of a white Christmas.
That's what we typically see in the movies…snow in winter wonderland.
Finally, that dream came true…and so this is literally a white Christmas.
That fake silver dust I used to know as a kid makes sense now because those tiny snowfall at night really looks like silver dust.
Do you wanna build a snowman? Oh come on, it's not that easy specially here in our city where the snow is quite dry.
How about walking on ice? I am always on the verge of slipping down the road.
Never mind the freezing cold.
Has my dream turn into a nightmare? Well, not really. Ok, I hate snow but it doesn't make my Christmas worst because the best Christmas is not where or how, it's the spirit that matters. Celebrating the birth of Jesus Christ is always a happy moment!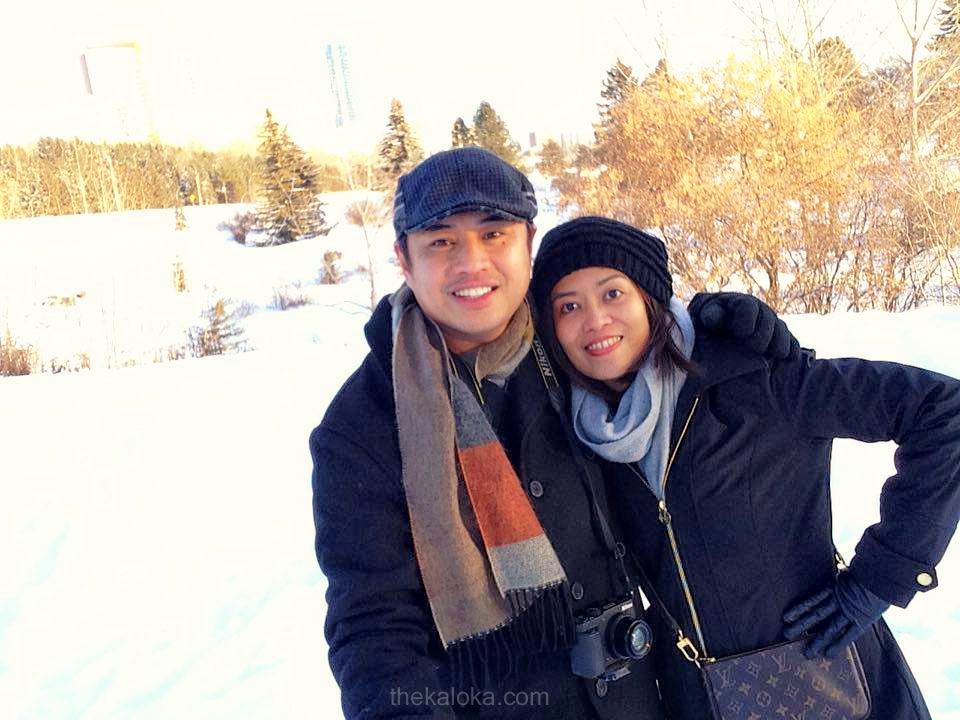 Cheers!
Add a comment
comments