#salealert :
Life is not perfect but your spring #ootd can be. Check out this
MSGM Ruffle Tee.
I bet you'll love it!
Shop Now!
_______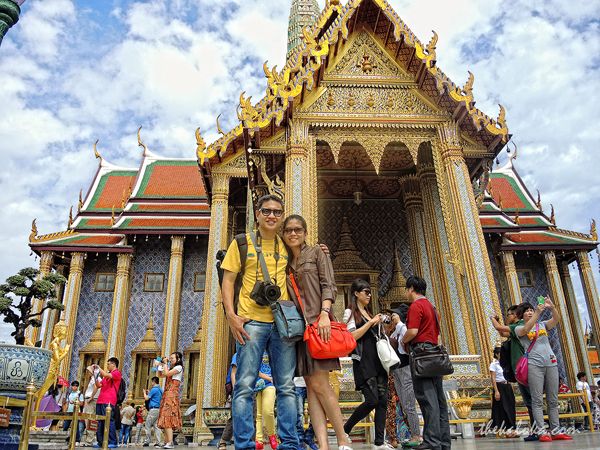 I love to travel but I am the worst person to ask in terms of the how-to's and to-do's in a city or any place I have visited. In this case, I asked a little help from Rolex in order to come up with a guide: What to Do in Bangkok in 5 hours ?
In our flight to the Philippines from the Land of Kaugahan, we opted for an 8-hour layover in Bangkok, Thailand. Note that Thailand is a member of ASEAN (Association of Southeast Asian Nations) and therefore we entered and exited the country without the the need of a visa.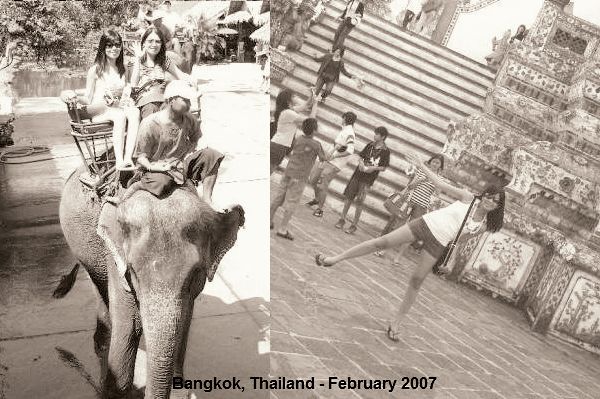 I've been to Bangkok, Thailand in 2007 with my sister Ednatot. However, Rolex hasn't been to the city and I think it would be nice to see the places I've never been during my first trip. But how if you only have a few hours to spend?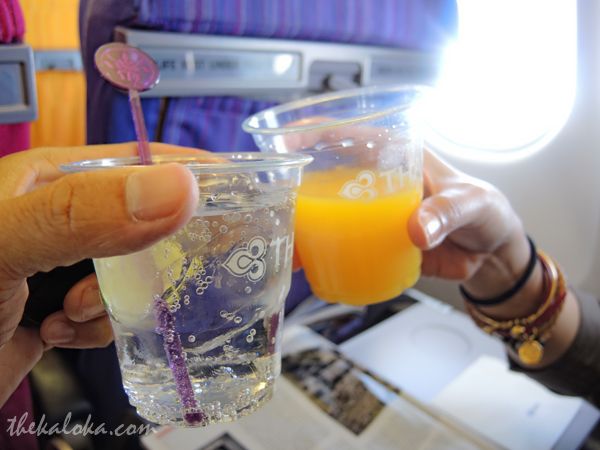 Flying via Thai Airways, we landed at Suvarnabhumi Airport at 6:40 AM. While still in the plane, Rolex has already freshen up (brushed his teeth, changed clothes etc) while I chose to do it in the airport because I am claustrophobic. I can't stand spending time in a very tiny enclosed space like the airplane's toilet. So, less the time I spent in my "freshen up" moment and the long queue at the immigration, we left the Suvarnabhumi Airport at around 8:30 AM. By the way, if you are bringing a hand carry luggage, there is a facility at the airport where you can leave the bags. It costs only THB 100 per bag per 24-hour period.
As a result of some research and inquiries, Rolex found out that the best thing to do in Bangkok during the day and with a very limited time is to visit the Grand Palace and the Temple of Emerald Buddha. From the Suvarnabhumi Airport, we took the Express ARL train to Phaya Thai and from there switched to a taxi to the Grand Palace. You can actually just take a taxi directly but the flight attendants of Thai Airways warned us about the crazy traffic in Bangkok during rush hour. The express train costs THB 90 one way (THB 150 return) while the taxi from the Phaya Thai Station to the Grand Palace costs I think less than THB 150 but the taxi driver insisted on a fix price and did not use the meter. I didn't want to fight in Bangkok so…(Just leave it. He will will not get rich with an extra THB 50 not will I get poorer with less THB 50 in my pocket).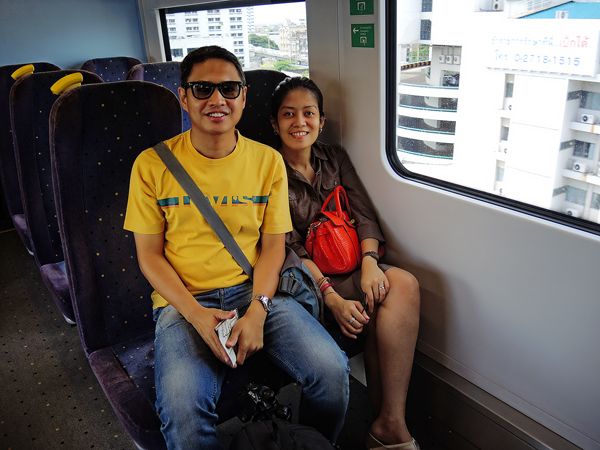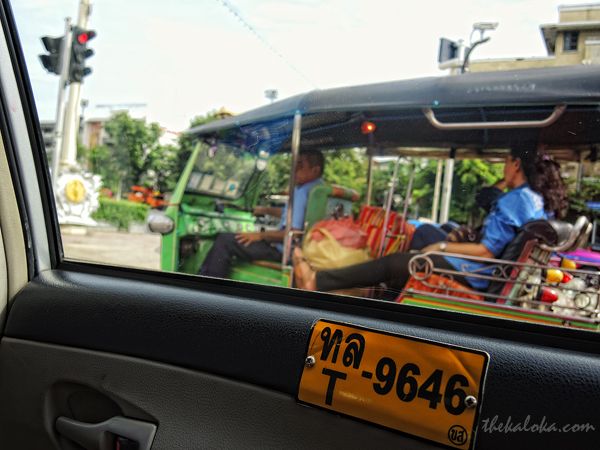 Ensure that you are wearing proper attire upon visiting the Grand Place and Temple of Emerald Buddha. I noticed that most of the ladies are in long skirts or in sarong to cover their exposed legs. Rolex was asking me how was I able to enter. I don't know. Maybe because of my charm (toink!), well maybe knee-length is allowed 🙂 The entrance fee to the Grand Palace is THB 500.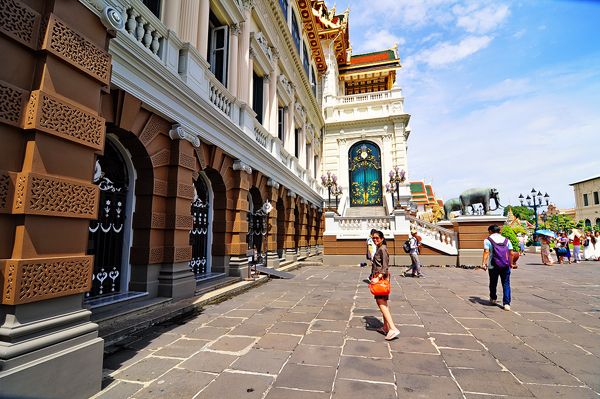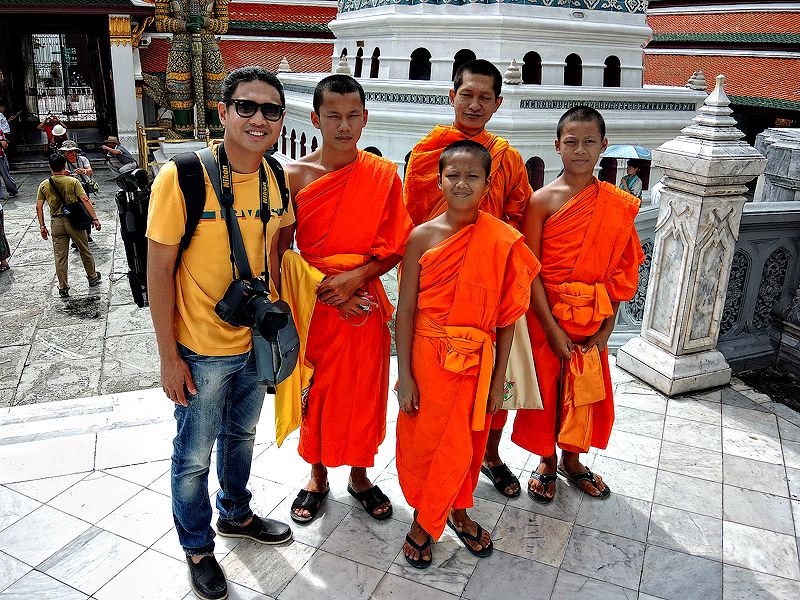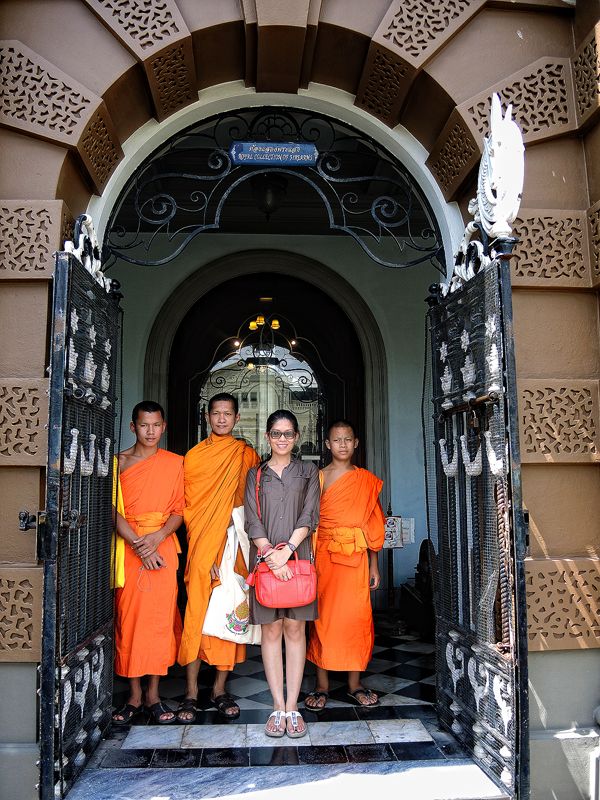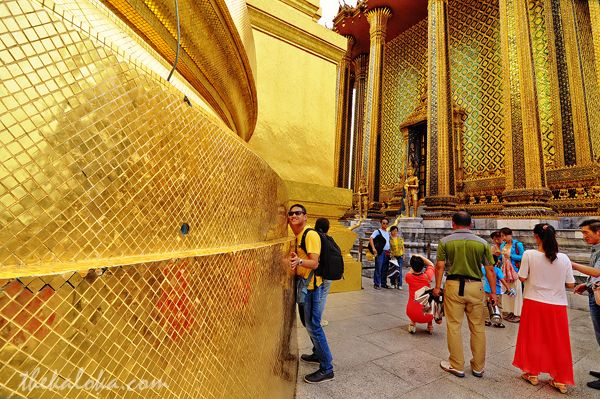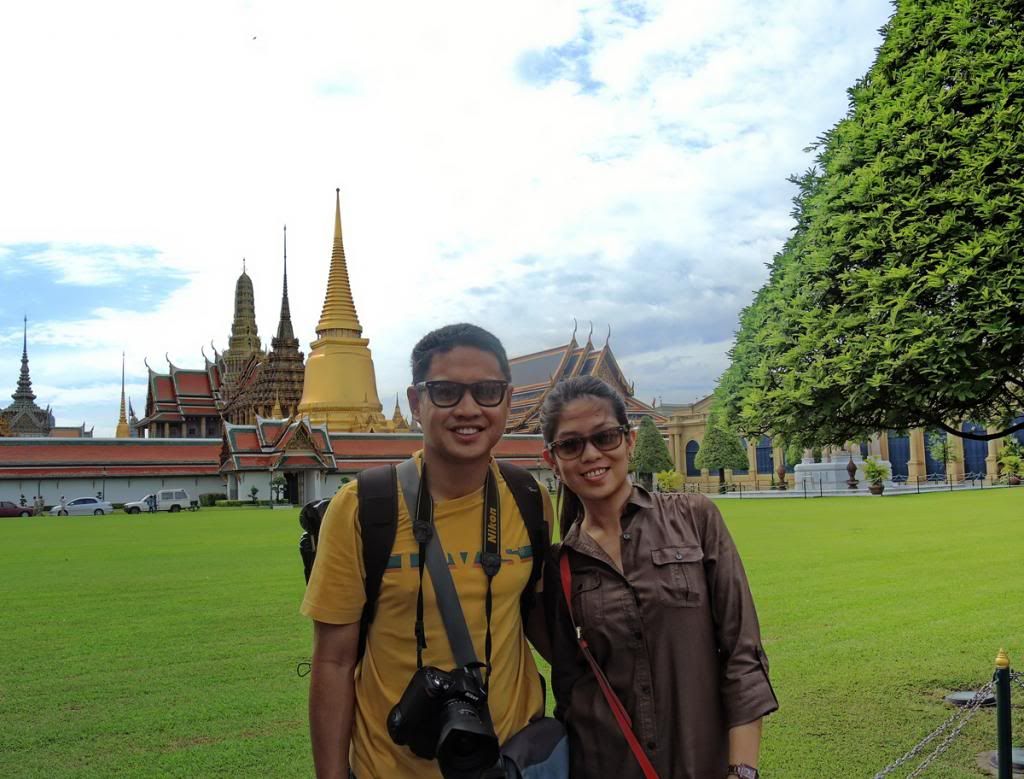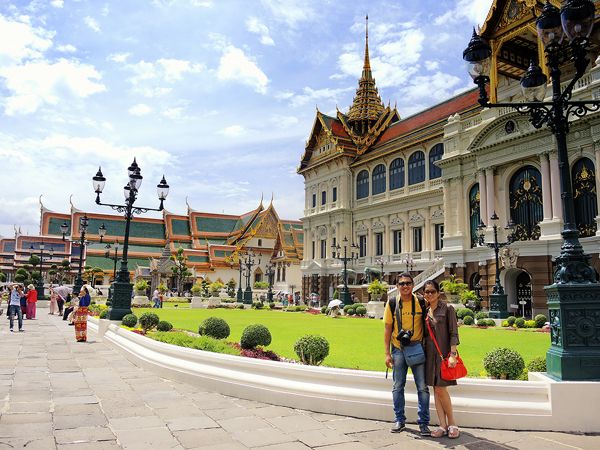 At around 12:30 PM, we took a taxi on the way back to the airport for THB 250. We still have ample time to shop at the Duty Free before our flight to Manila at 3:15 PM. There was zero traffic at noon. Everybody seemed busy having lunch. The street food alone in Bangkok is a must. It was so good, I forgot to take photos. All in all, it took us almost 5 hours to do all of these including travel time to/from the airport.
Up next is ByBernard 's snaps on the amazing Grand Palace in Bangkok.
PS.
Information on where to leave your hand carry luggage, click here.
To know more about the Grand Palace in Bangkok, click here.
Cheers!
Add a comment
comments