#salealert :
Life is not perfect but your spring #ootd can be. Check out this
MSGM Ruffle Tee.
I bet you'll love it!
Shop Now!
_______
After 48 years, I finally find a minute to blog.
In continuation with my story about Buda + Pest = Budapest, let me tell you the very reason why I want to go to Budapest, Hungary.
Once upon a time, Rolex and I were hooked to this Korean Drama series "IRIS". Right away, Episode 1 was shot in Budapest and obviously the first thing that came to mind is…I want to go to there.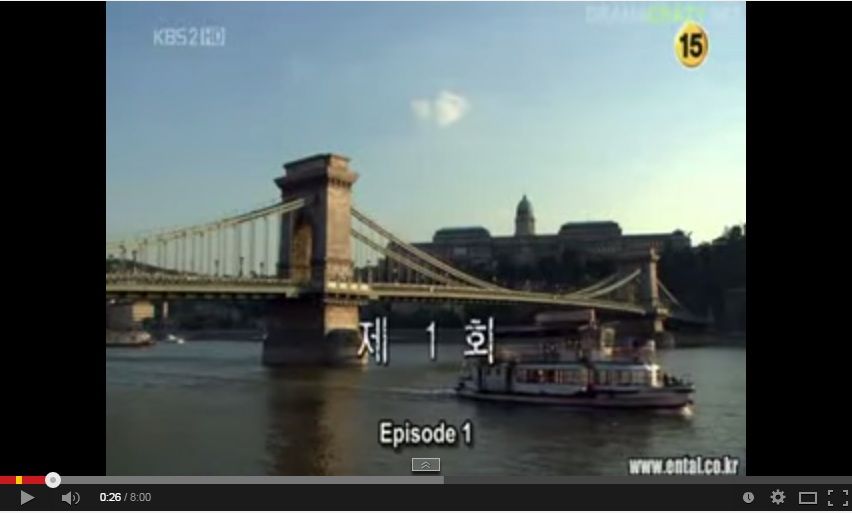 Every step of the way we were always trying to picture out where we are at the moment in Budapest vs the scenes in the Korean drama series. We would sometimes argue because Rolex would say this is the particular spot where Kim Hyun-jun (Lee Byung-hun) or Choi Seung-hee (Kim Tae-hee) were running or hiding and I would disagree and thought it was somewhere else. I know It's crazy but we really enjoyed our time in Budapest.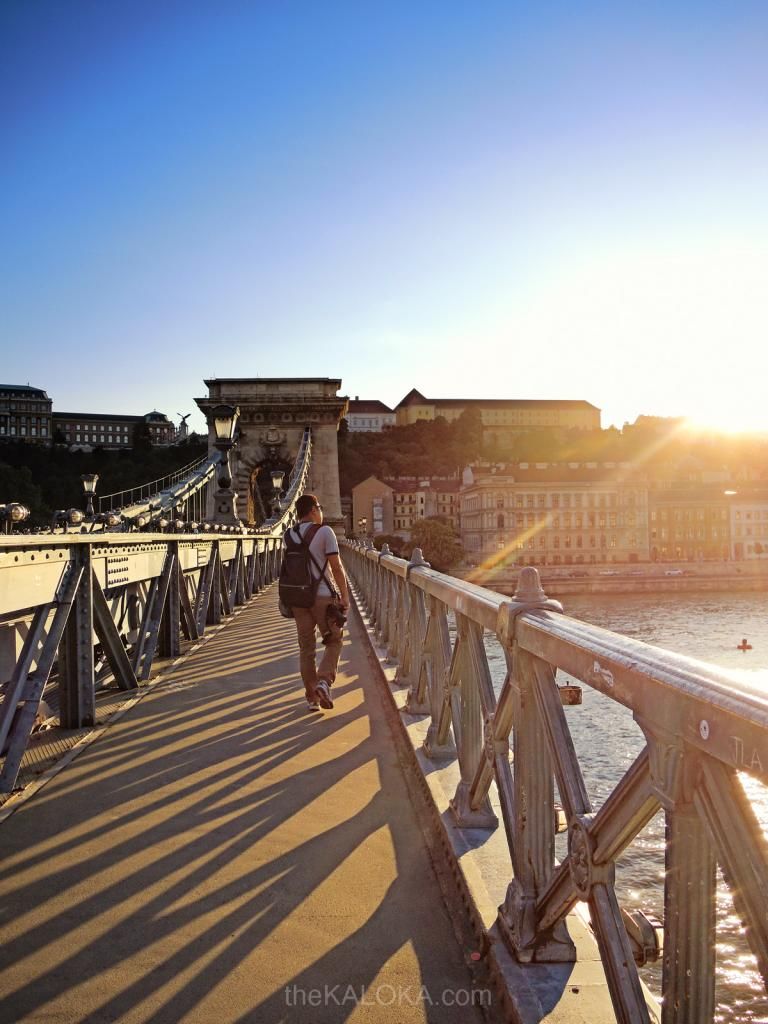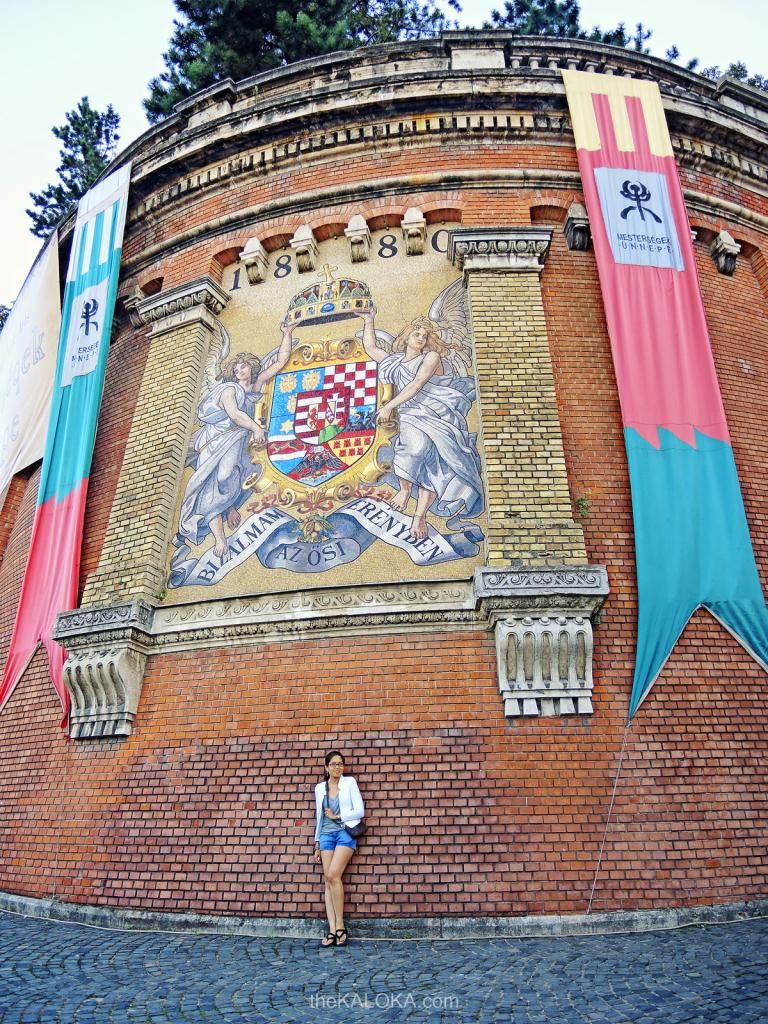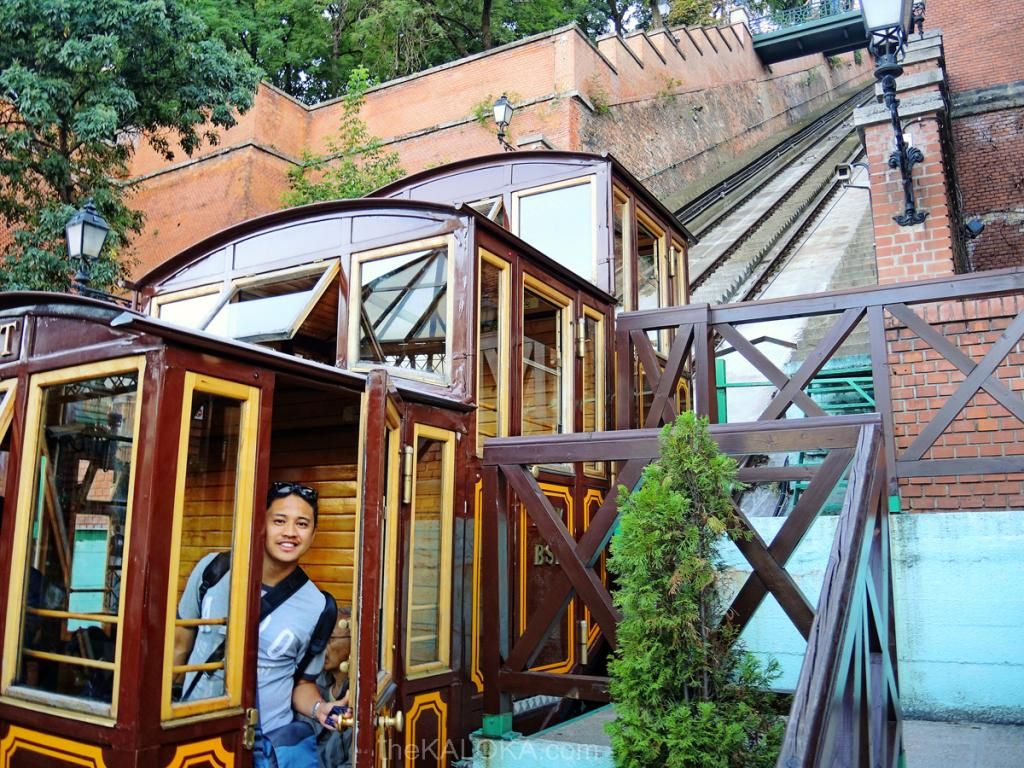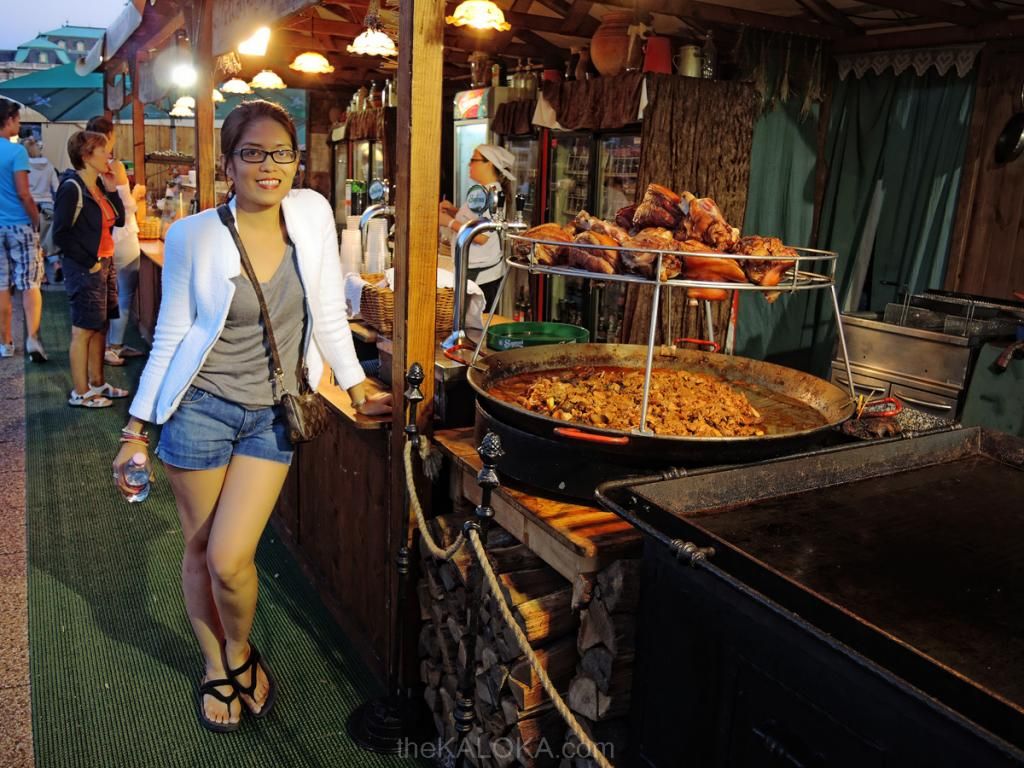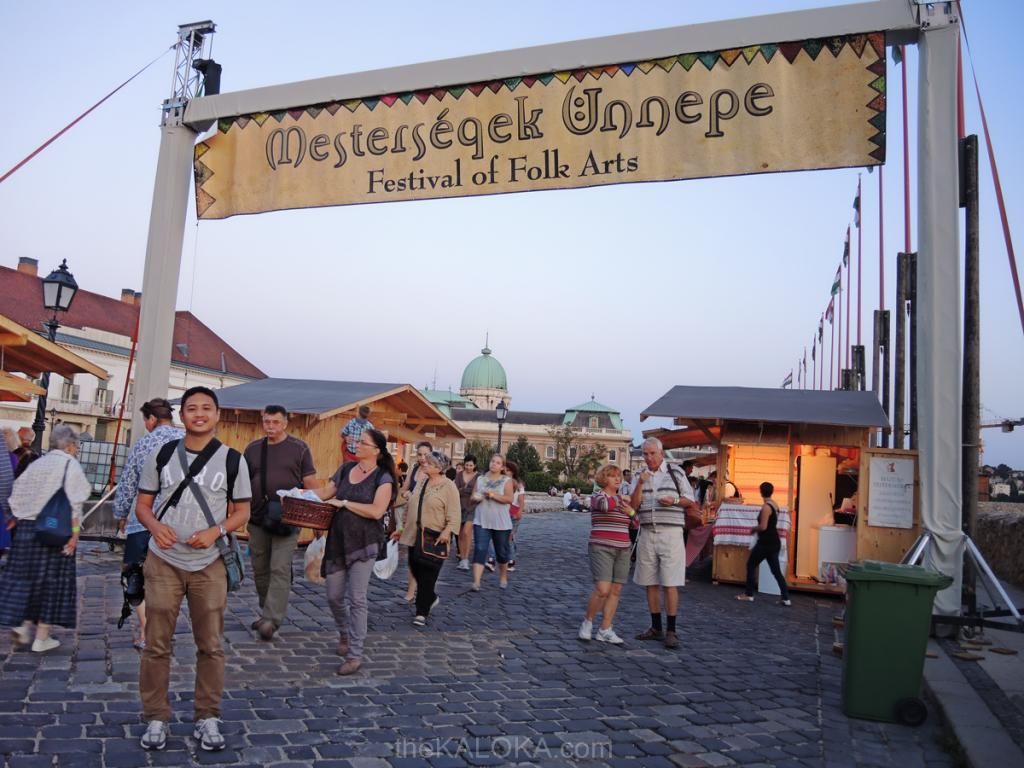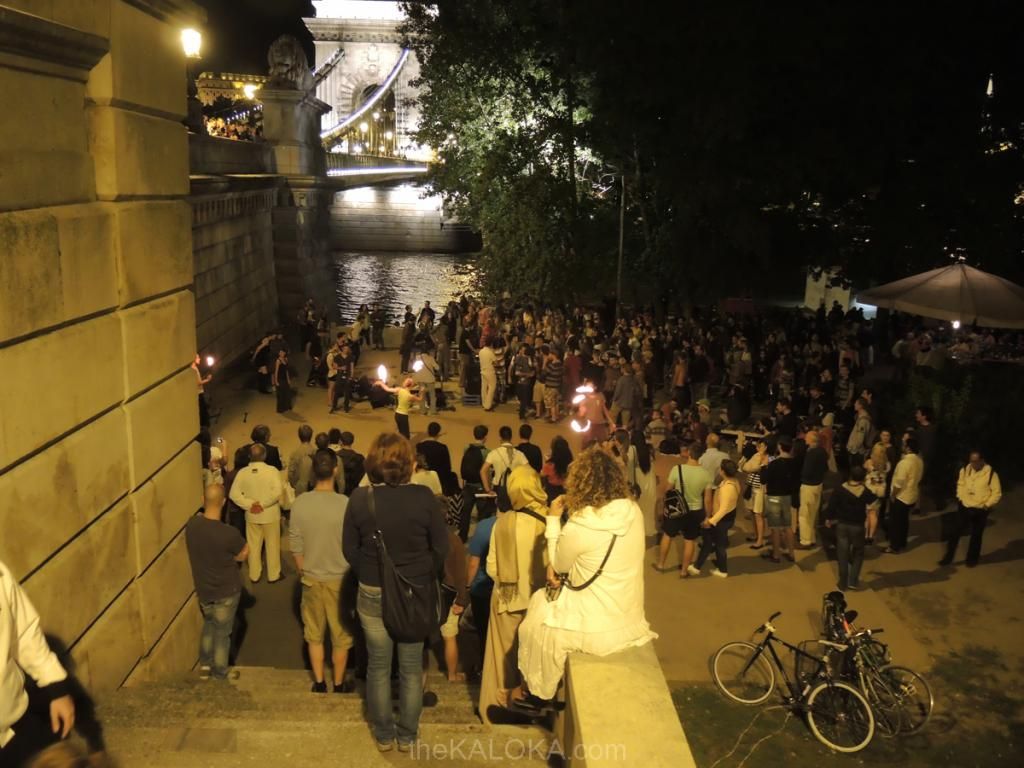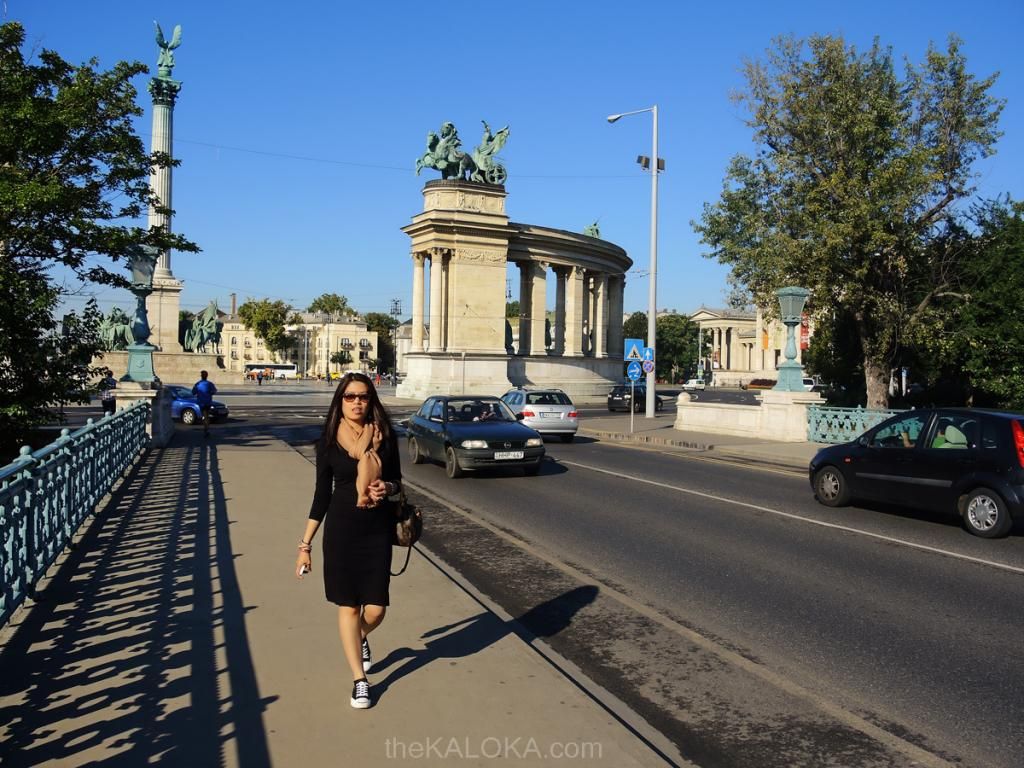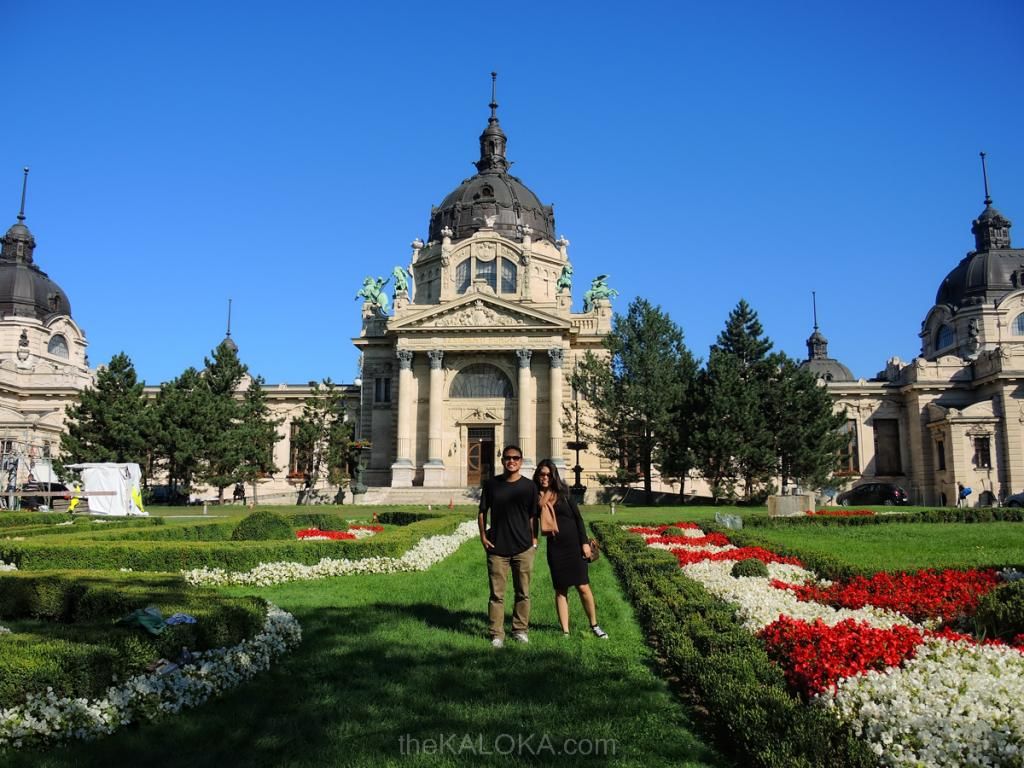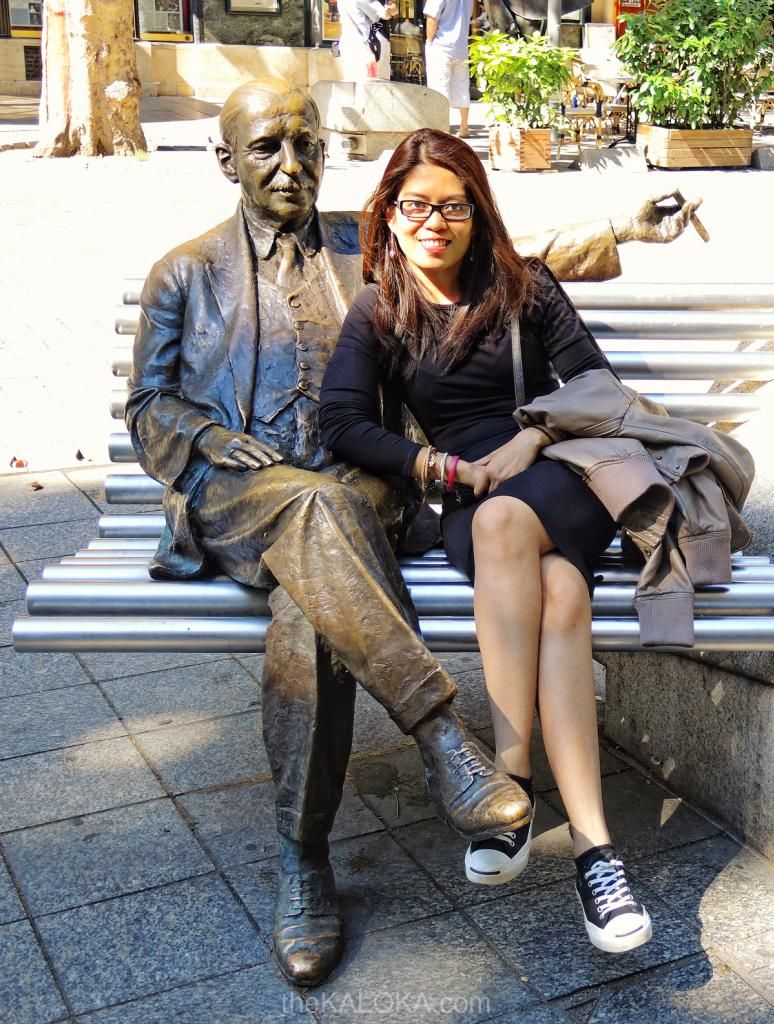 Read : Black Jersey Dress With Sleeves
On our last day in the city, Rolex and I were already thinking of how and when are we coming back. Thanks to IRIS, we found Budapest, Hungary.
Cheers!
Add a comment
comments