#salealert :
Life is not perfect but your spring #ootd can be. Check out this
MSGM Ruffle Tee.
I bet you'll love it!
Shop Now!
_______
Bigbang's leader G-Dragon is twinning again with rumored girlfriend 2NE1's Sandara Park. From hats to sweaters and jackets, this time the K-pop idols signed under YG Entertainment are wearing the the latest Vetements X Rebook Graffiti Instapump Fury.
READ | Birthday Girl Sandara Park Wears Moschino
Matching OOTD
Though neither parties directly confirmed the romantic ties, G-Dragon and Dara, aka "daragon" are still very much in the Korean couple culture of matchy-matchy outfits. In Korea, public display of affection is not the norm. So couples found a way to publicly show their affection through matching OOTD.
Whether this two fashionable K-pop idols are in a relationship or not, we don't really know for sure. However, this one is confirmed…the Vetements X Rebook Graffiti Instapump Fury is finally out for you to buy.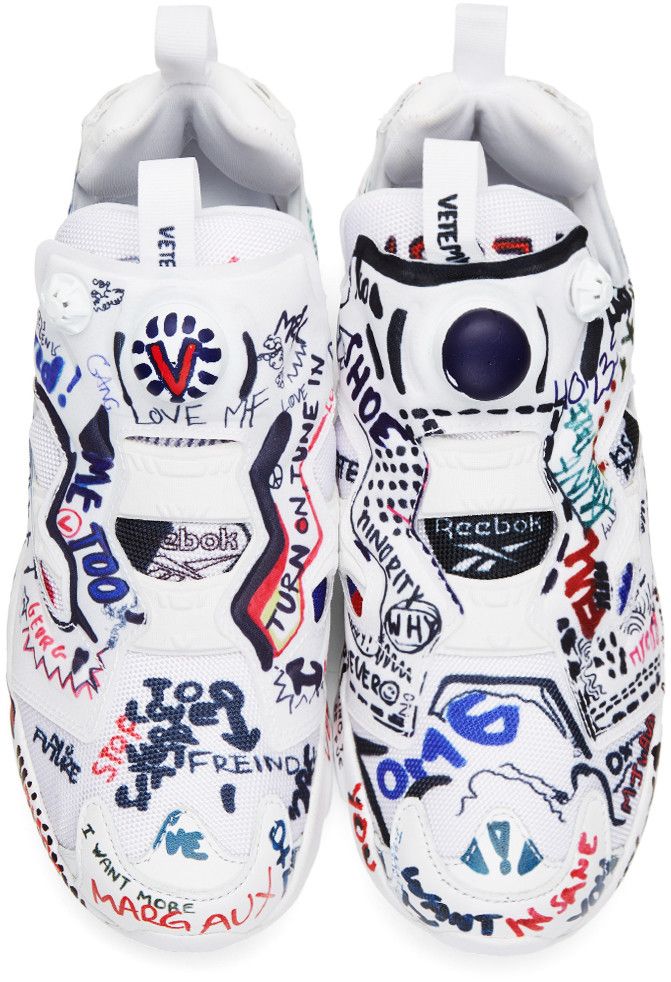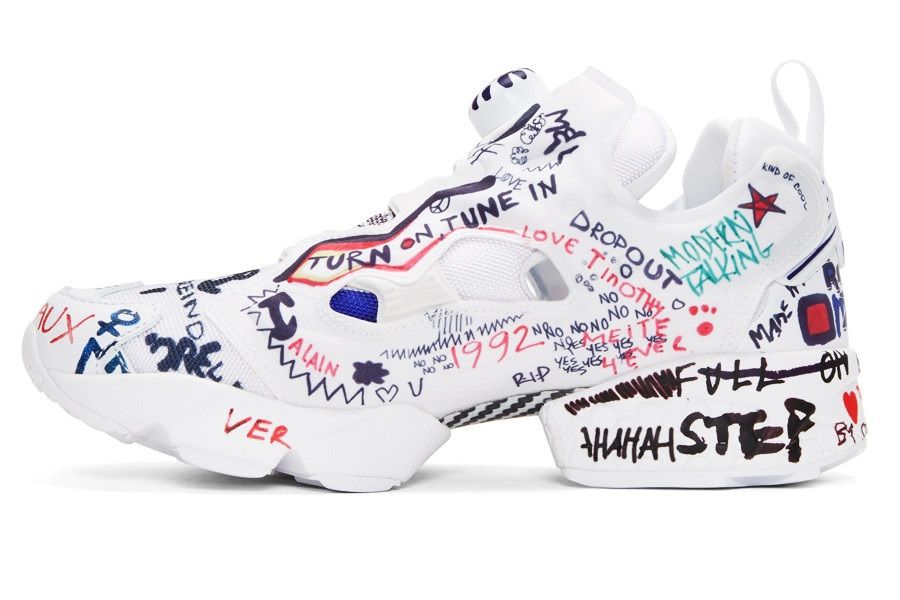 Where to Buy?
Featuring the the entrenched key design of an the Instapump, the special edition sneakers are artfully doodled all over in black, red and blue. Words such as love me, i'm bored and OMG are also among the markings you can find.
Vetements X Rebook Graffiti Instapump Fury ($790) is available online at:
Cheers!
Add a comment
comments