#salealert :
Life is not perfect but your spring #ootd can be. Check out this
MSGM Ruffle Tee.
I bet you'll love it!
Shop Now!
_______
June is about to end and I have totally ignored that it is the wedding month. I just remembered about it because my friends Papa Mike and Rose celebrated their wedding anniversary recently. How can I forget? I caught that lucky bouquet 8 years ago 🙂 Do you still remember your own wedding? Like how it went? Unforgettable wedding moments? My wedding is not even in the month of June. It was August. I can vividly recall how Rolex spilled red wine on my wedding gown!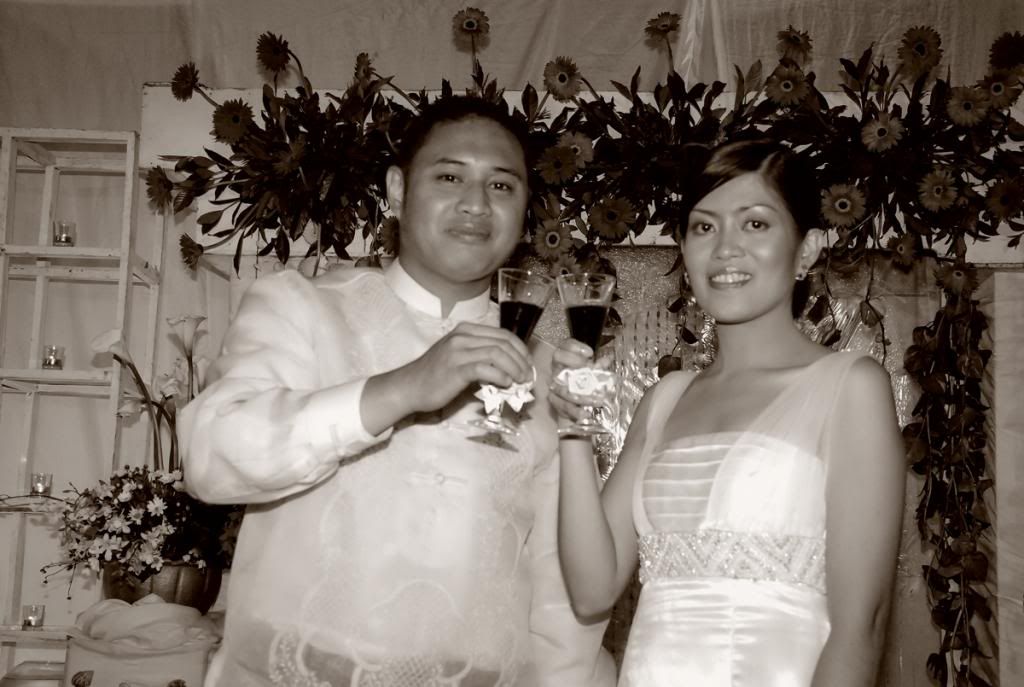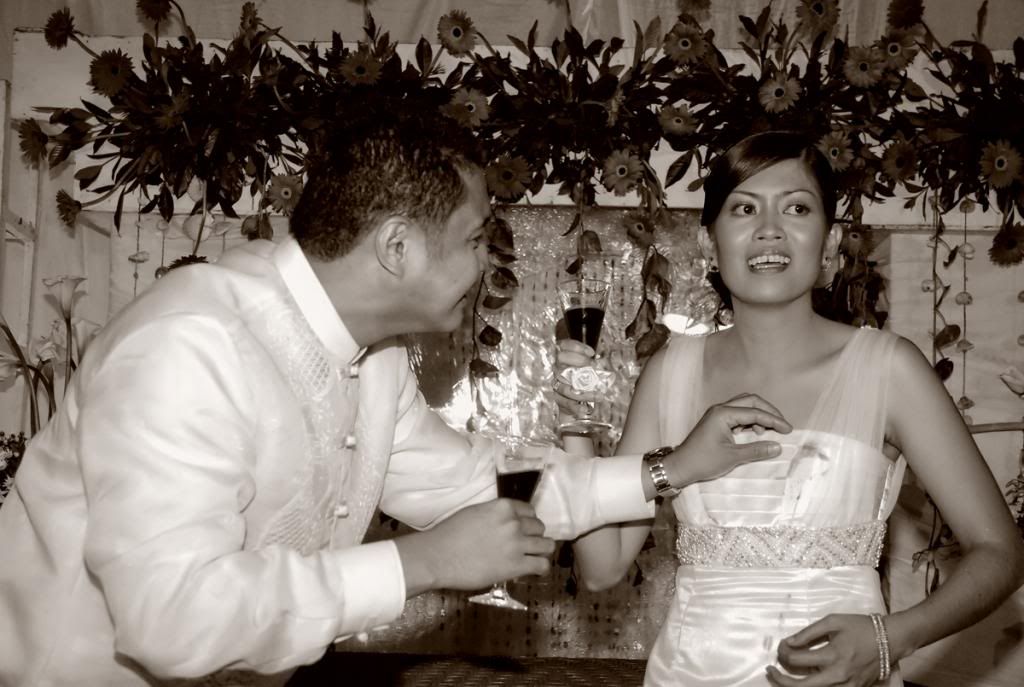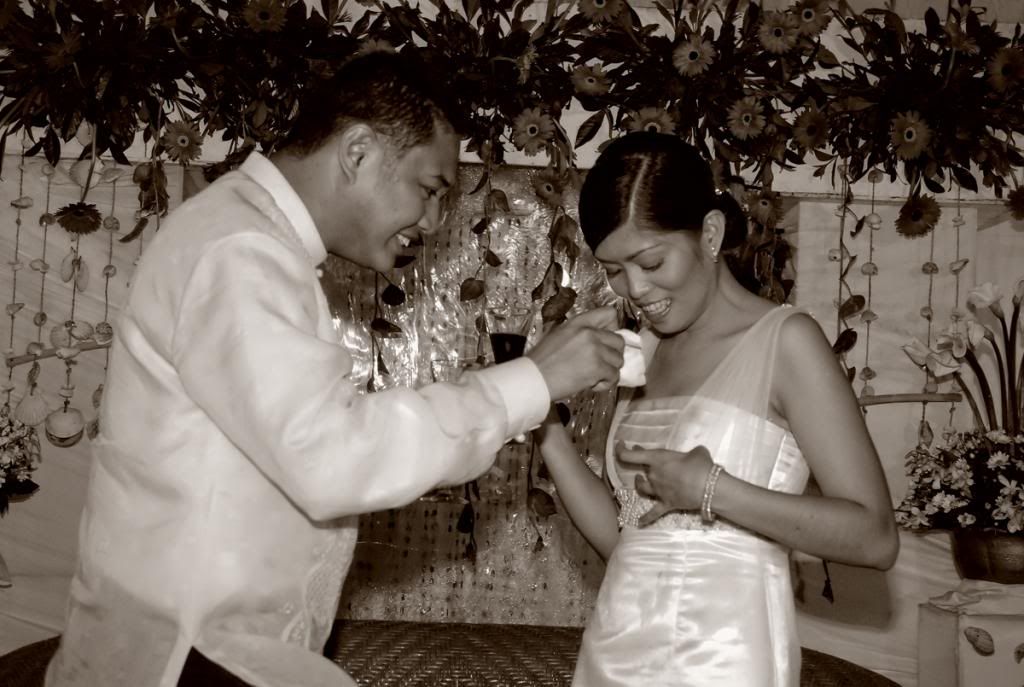 See the look on my face? Looks like I can kill a groom at that very moment. haha!
What are your unforgettable wedding moments?
Cheers!
Add a comment
comments