#salealert :
Life is not perfect but your spring #ootd can be. Check out this
MSGM Ruffle Tee.
I bet you'll love it!
Shop Now!
_______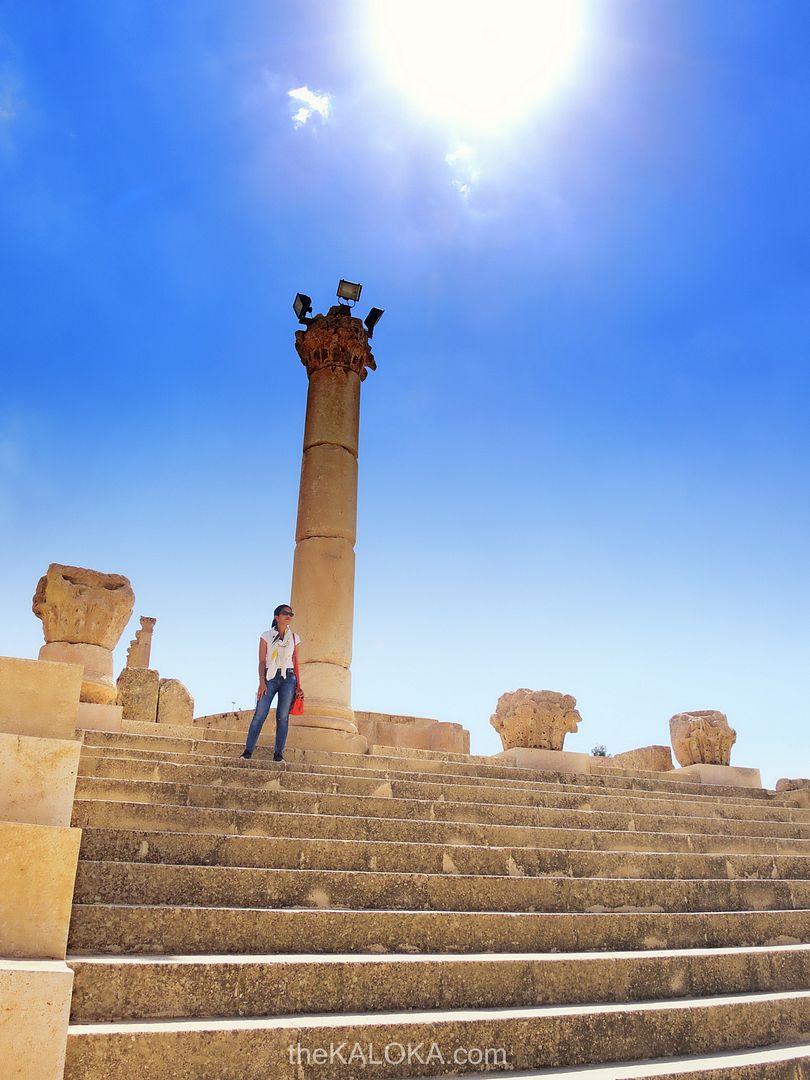 I am about to have dinner as of this writing. While waiting for the "lechon kawali" to be served by my dearest sister Ednatot, I suddenly thought of one of the most tasty bread my ever craving tongue has ever tasted.
Rolex and I traveled to Jerash, Jordan this year to visit the the site of the ruins of the Greco-Roman city of Geras. We had lunch at Artemis Restaurant and right at the entrance you will be greeted by the baker who makes bread by tossing the dough into the air, placing it on top of a rock then baking it inside a traditional oven.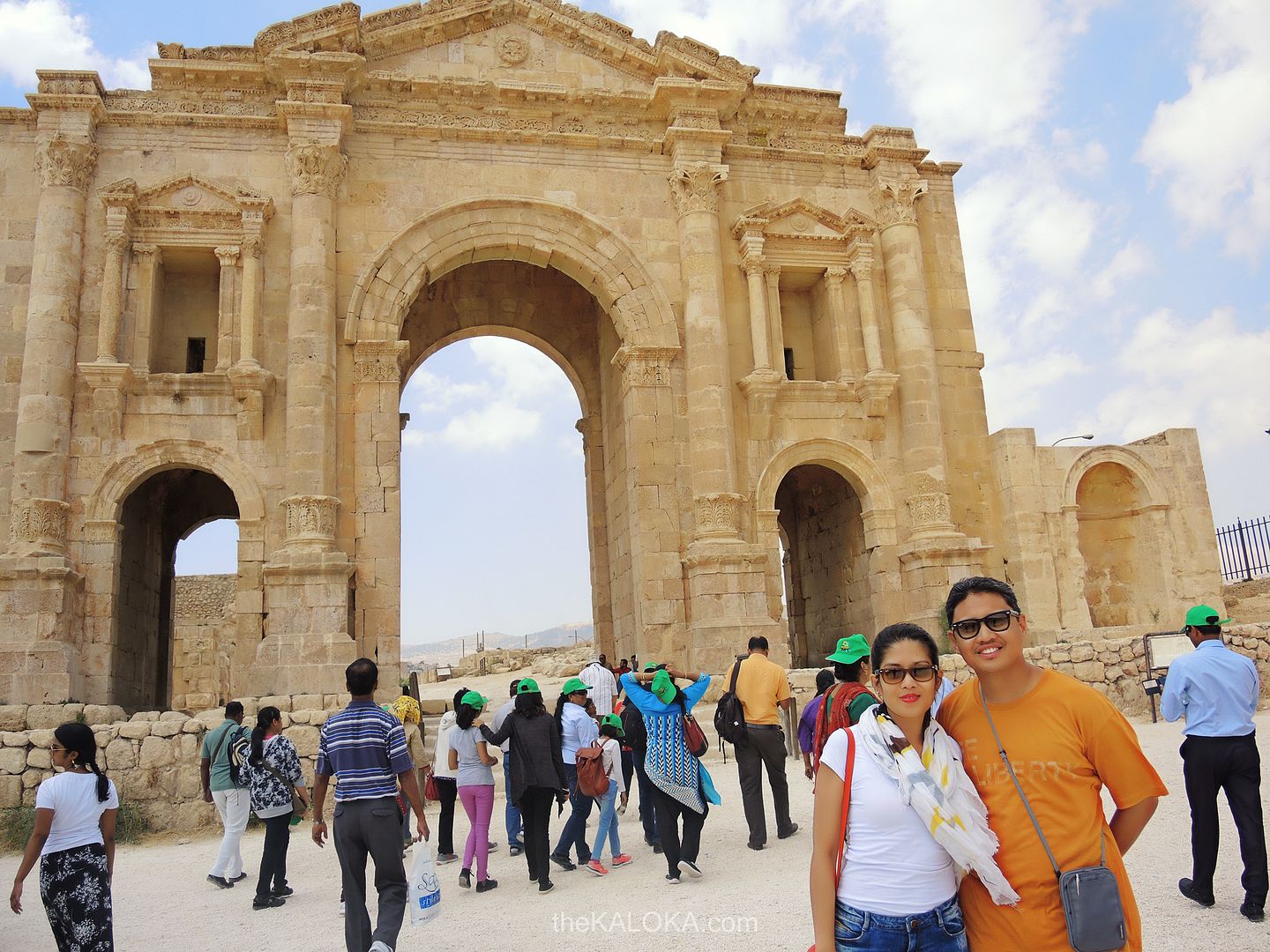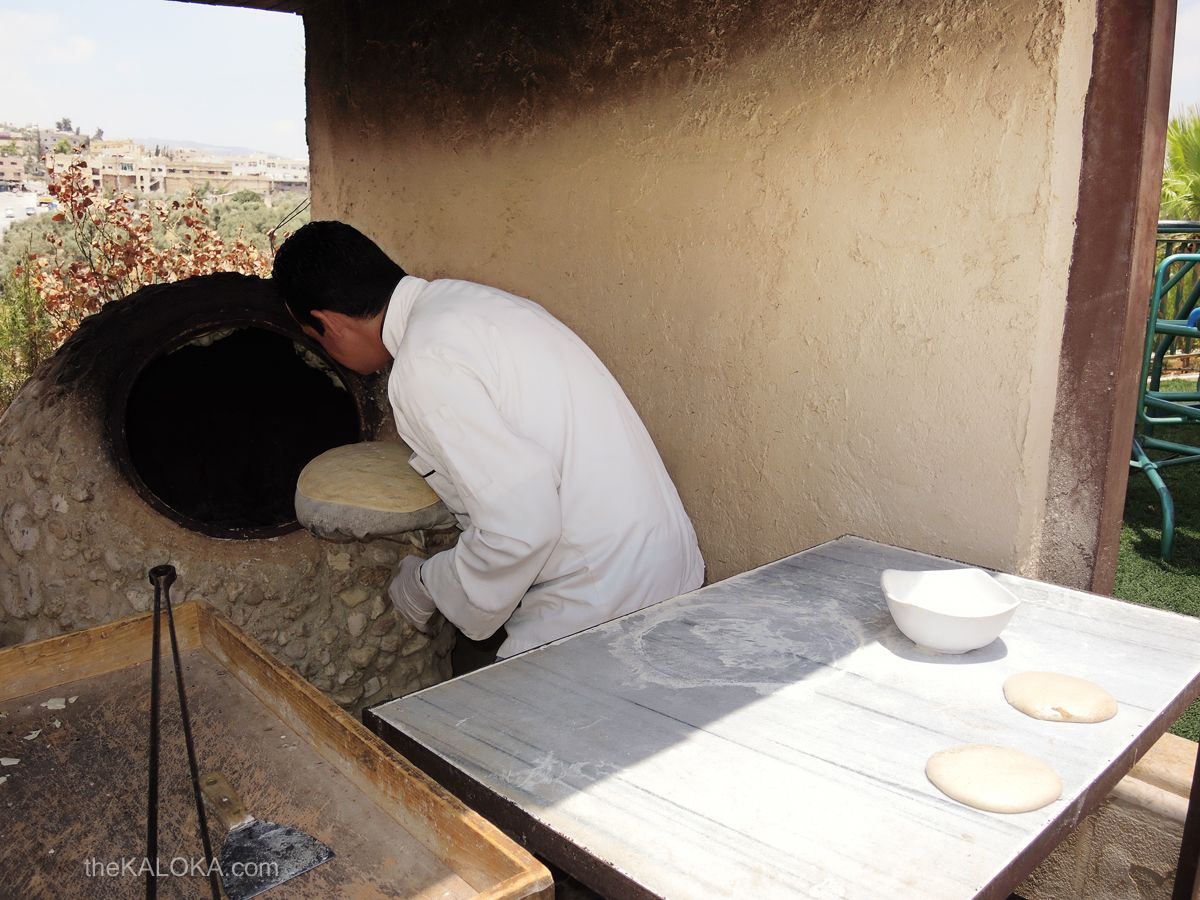 The result… I don't know exactly its name but as I've said earlier it's one of the most tasty bread I've ever had. It was freshly baked right at your very eyes and it doesn't hurt to enjoy it with the perfect view of the city of Jerash, Jordan.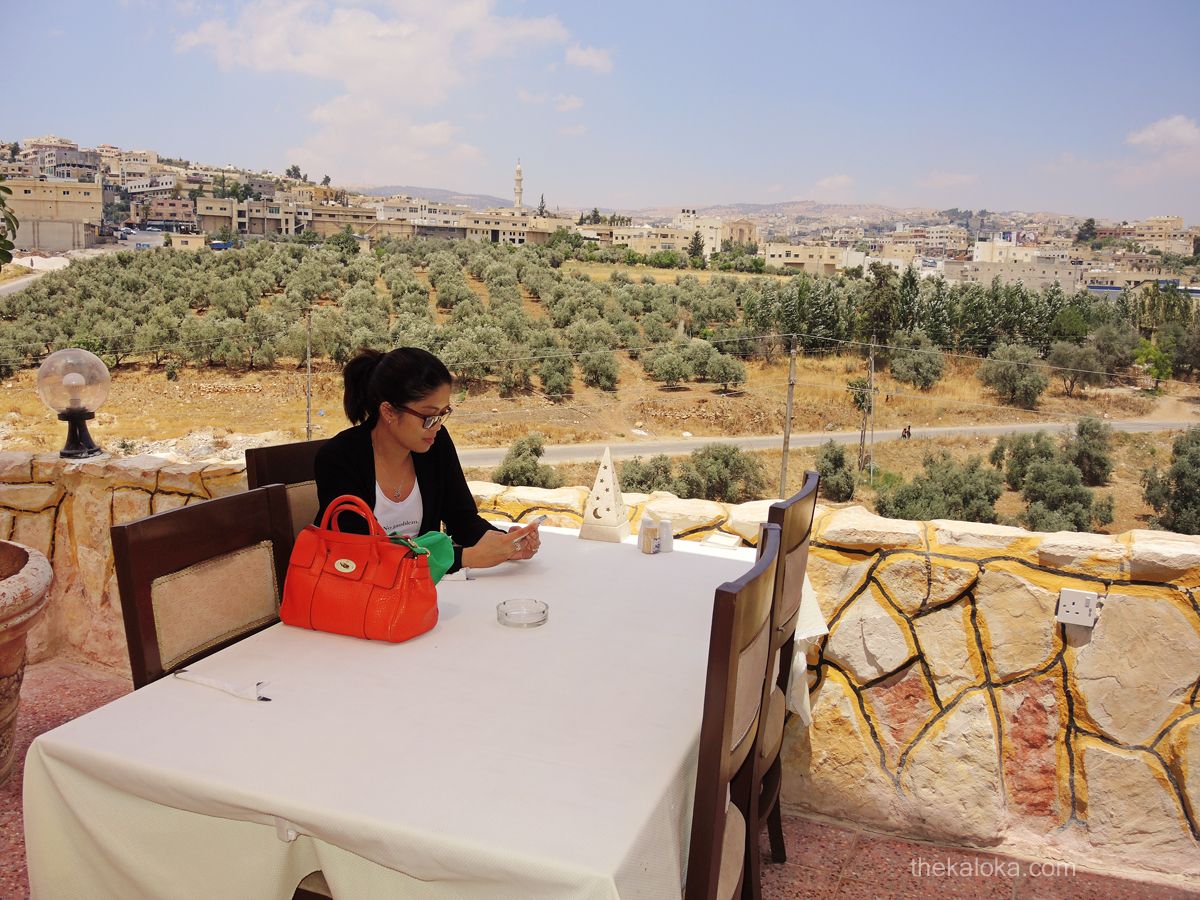 Cheers!
Add a comment
comments