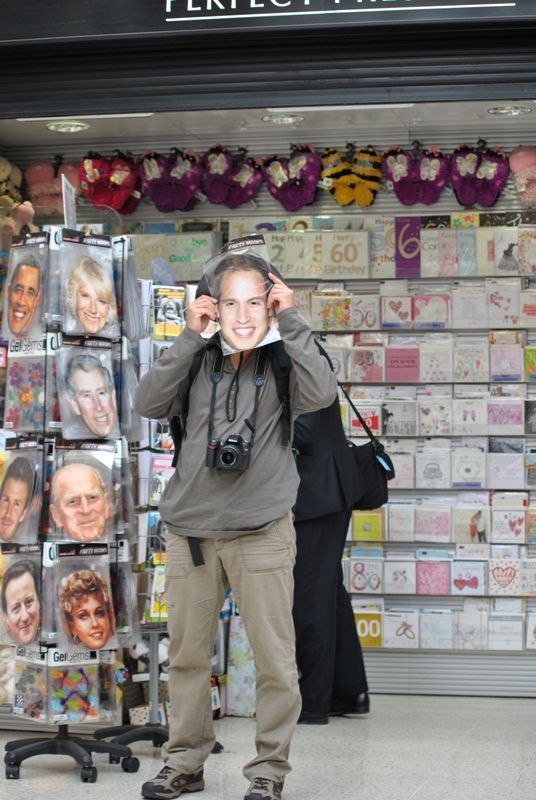 The Duke of Cambridge whom we all know as Prince William is turning 30 today. As he celebrates his birthday in a low-key and private party with friends, he is also legally entitled to get 50% share of the inheritance from his late mother Princess of Wales Diana.
What should Prince William do with the £10M? Here are pieces of unsolicited advice from wealth managers on how the heir-to-the throne should splurge or shall we say it modestly…invest his added  £10M wealth.
1)  Top-rated polo pony.
2)  Shotguns – which are free from capital gains tax.
3) Mortgage-free property in a prime London postcode around the corner from Buckingham Palace.
4) Investment grade wine such as those from chateaus in the Bordeaux region.
5)  A 62 foot Oyster sailing yacht, which would give space for friends and an eventual family.
Read more here…
Cheers!