It's starting to get a little freezy here in my current space in the world. As much as I would love to dress up according to the season, I also don't want to be caught up as the only one in the entire population wearing something like the classic trench coat. I am dying to go somewhere where it is cold and appropriate to do the OOTD the way I want it. So to all lucky "beyatch" get the look now.
Cheers!
VS.
Cheers!
Stripes can either make it or break it, but if you mix the right shades and directions, stripes are perfect for just any body type.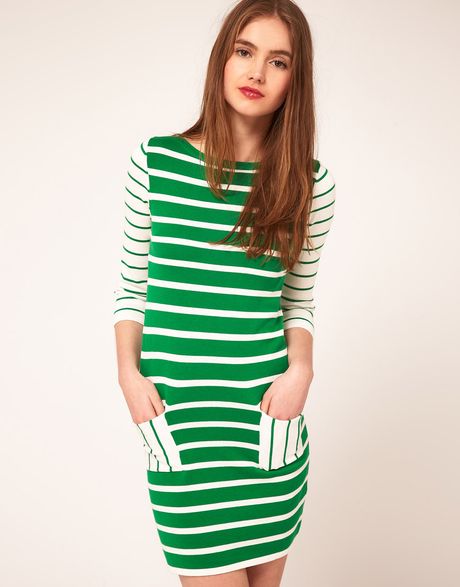 Cheers!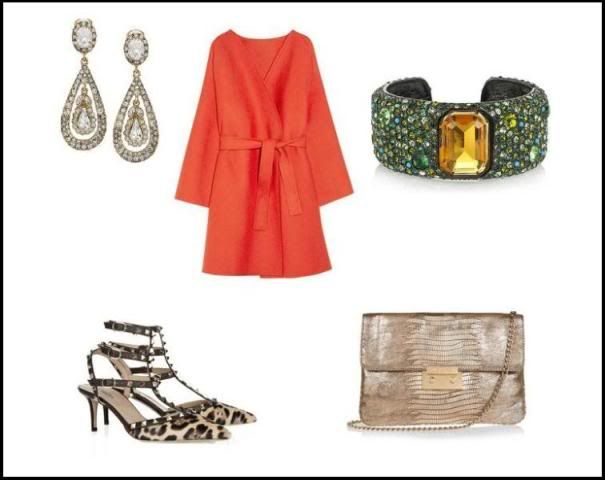 http://www.net-a-porter.com
Tangerine is the color of 2012…I love! I made up this look around the Bottega Veneta belted coat. Yes its a coat but you can wear it alone as a dress. I have always adore kimonos and I think this kind'a kimonish…haha! Made of cashmere, its comfy parang naka robe ka lang sa bahay, choz! Enjoy your new year's party!
Happy New Year everyone! Stay fasyon-tuned!
Cheers!
Courtney Love in a boob-popping white dress…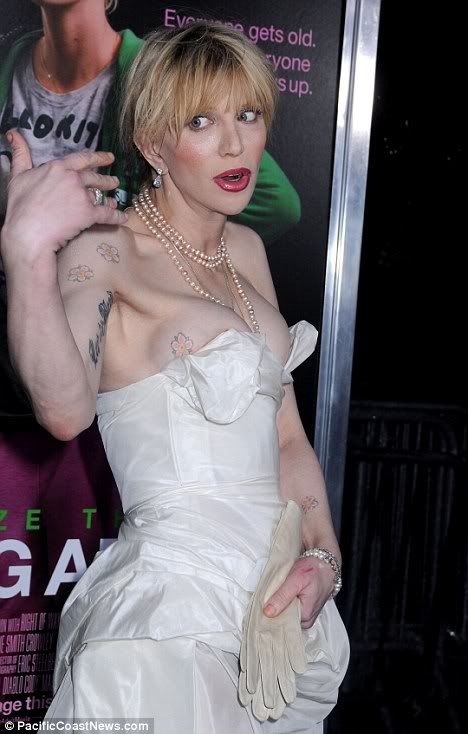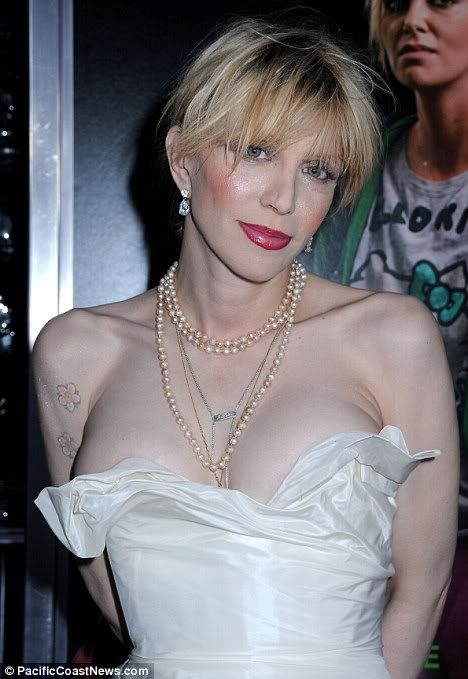 photo credit: dailymail.co.uk
By "these" (plural), I mean would you wear the dress and the pair of silicones.
Cheers!