#salealert :
Life is not perfect but your spring #ootd can be. Check out this
MSGM Ruffle Tee.
I bet you'll love it!
Shop Now!
_______
1)
I was on a meeting the whole day and was dreaming of this bag again from Vlieger & Vandam. Can I possibly have this as a working bag? I need something roomy to fit all my papers (and sometimes I do bring a stapler)…and promise, I wont carry it to the airport.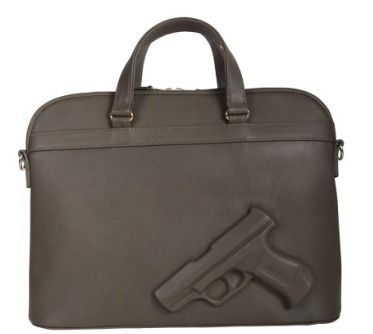 2)
On the way home, I kept on clicking at the mountains that surrounds me. I am always trying to find their beauty. They constantly reminds me that I live in the mountains (oo na!).

3)
On the way home too, there's another encounter with another "stupid idiot" in the highways of Oman. I often ask myself, do they really want to live or just die? I mean if they are driving like its the end of the world, then let them dig their own graveyard from the moment they passed their driving exams. I am so sorry but I wished that man who drove the motorcycle like crazy yesterday would exchange places with a mother I know who passed away yesterday because of cancer.
4)
On a replay of ANC's Headstart with Karen Davila last night, Pat Bringas – UP USC Councilor was the guest. Rolex was amazed and he couldn't believe when he found out that Pat is actually a transgender. Well, its a sad fact but some men are really beautiful than women.

5)
I had 2 cups of coffee and a can of regular coke yesterday while someone I know just ate a bar of Starbucks dark chocolate. Being the sleepy-head that I am plus the mental, physical and emotional stress that I just had, I switched to REM in just a snap. However, this someone I know was still up and running past his bedtime.
Speaking of Starbucks, our readers from the US are so lucky to be able to treat their moms on Mother's Day, the Starbucks way! Check out what's in store for them.
Cheers!
Add a comment
comments