#salealert :
Life is not perfect but your spring #ootd can be. Check out this
MSGM Ruffle Tee.
I bet you'll love it!
Shop Now!
_______
I have been thinking and re-thinking of chopping my hair short for the last 4 months. I almost did it while in the UK but still I was not able to make up my mind up to the last day. My sister LT said, "Do it. Your hair will always grow back".
Then came Lily Collins on the cover of of Marie Claire UK October 2014. Should this be my short hair peg? If only I look like her, lol!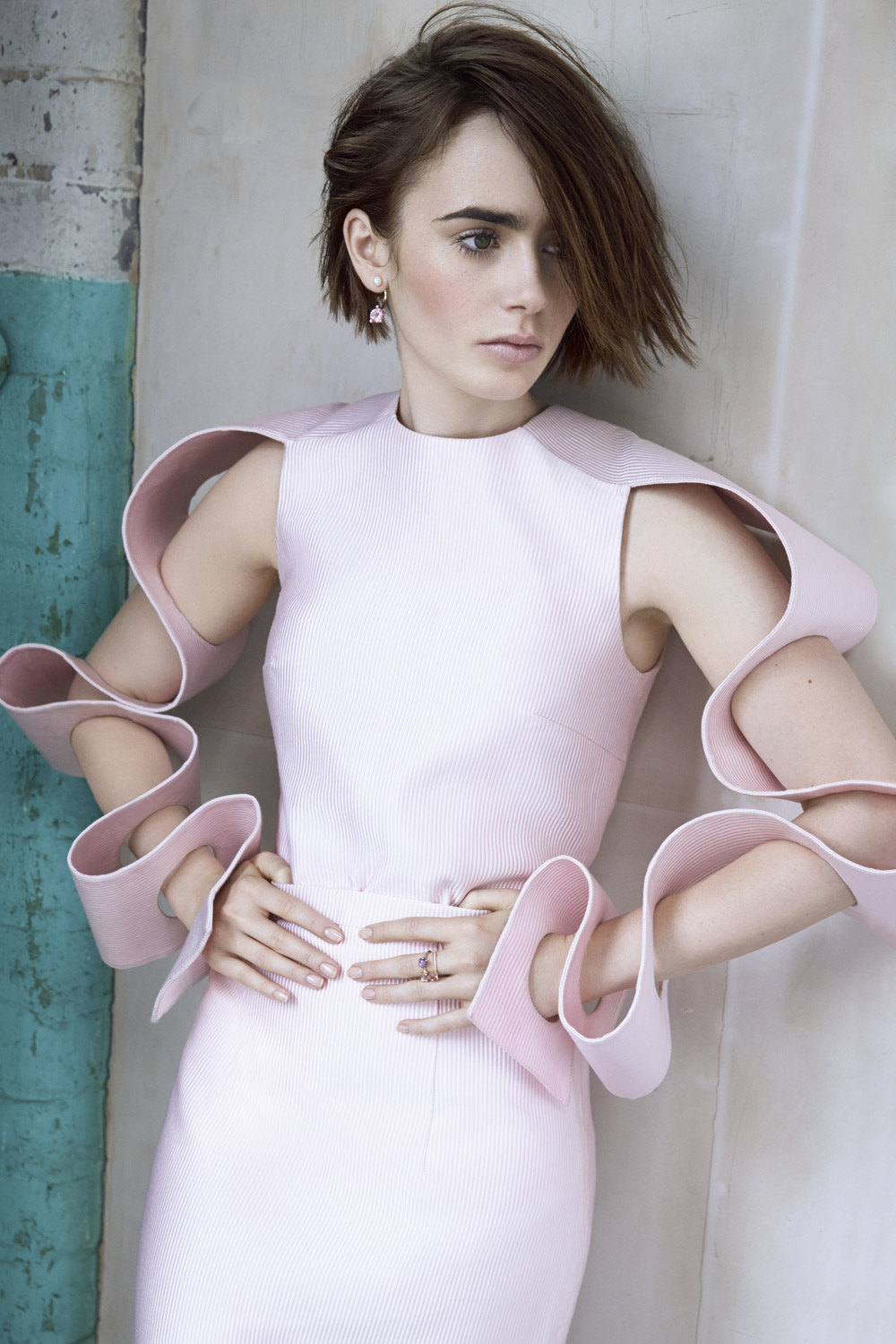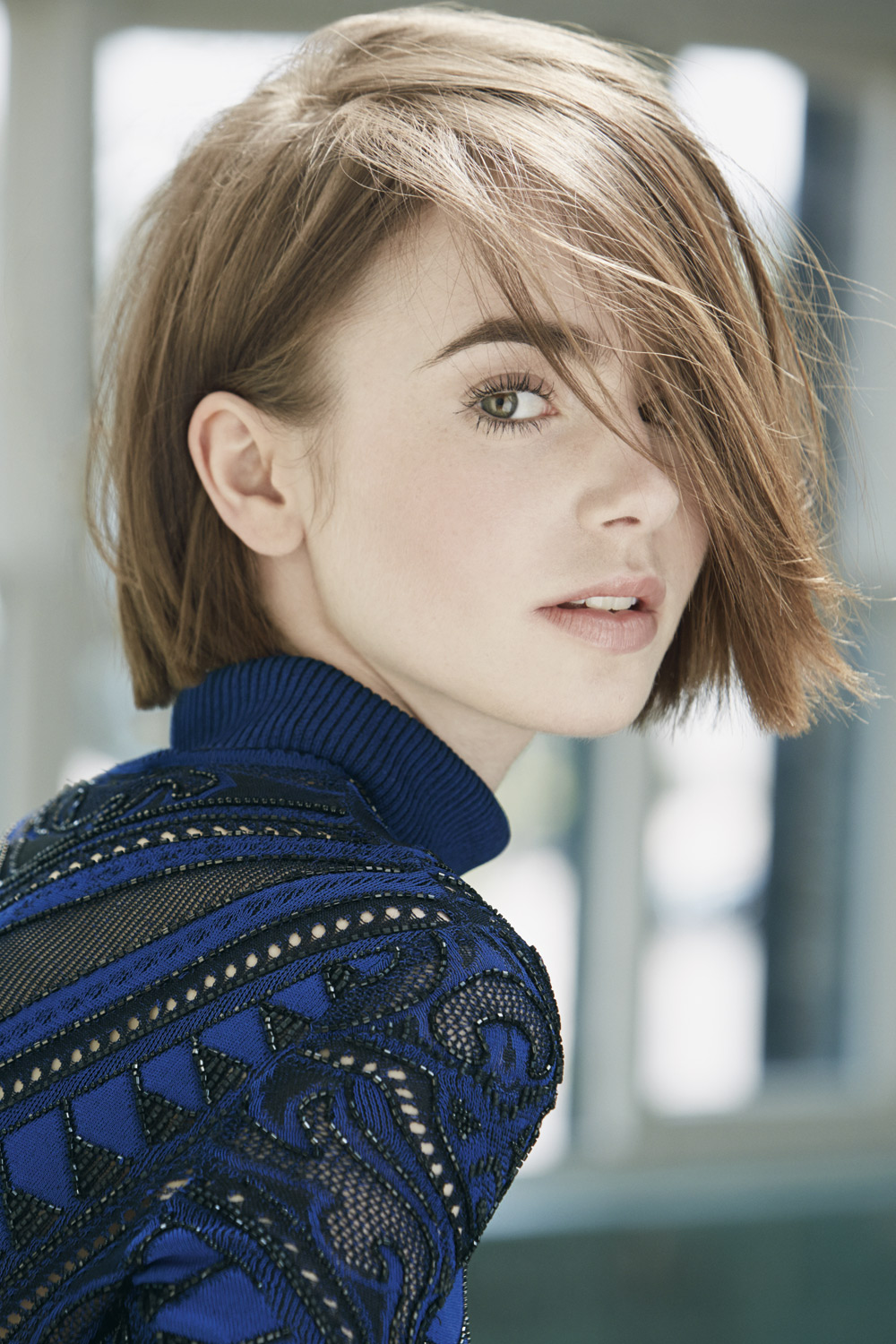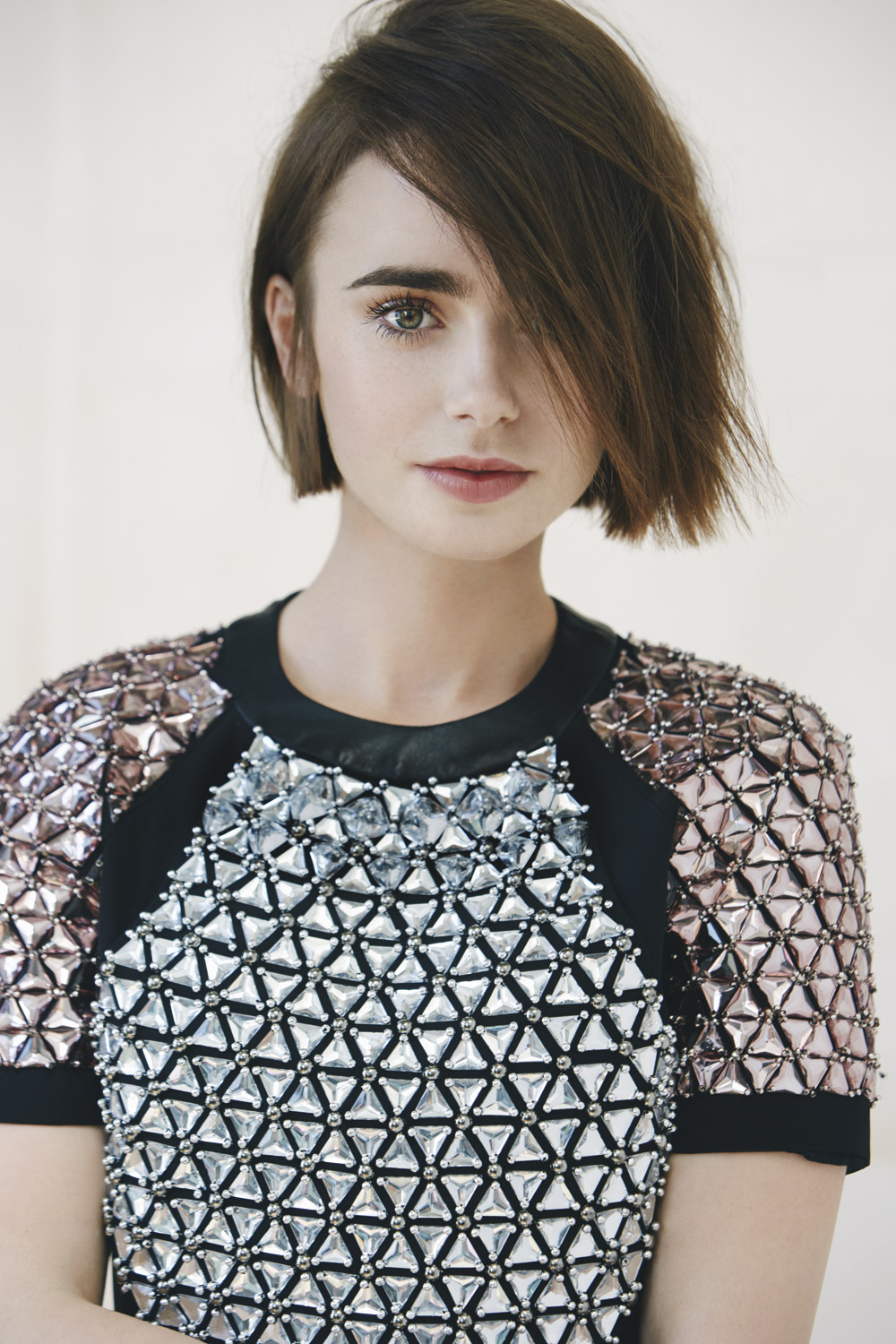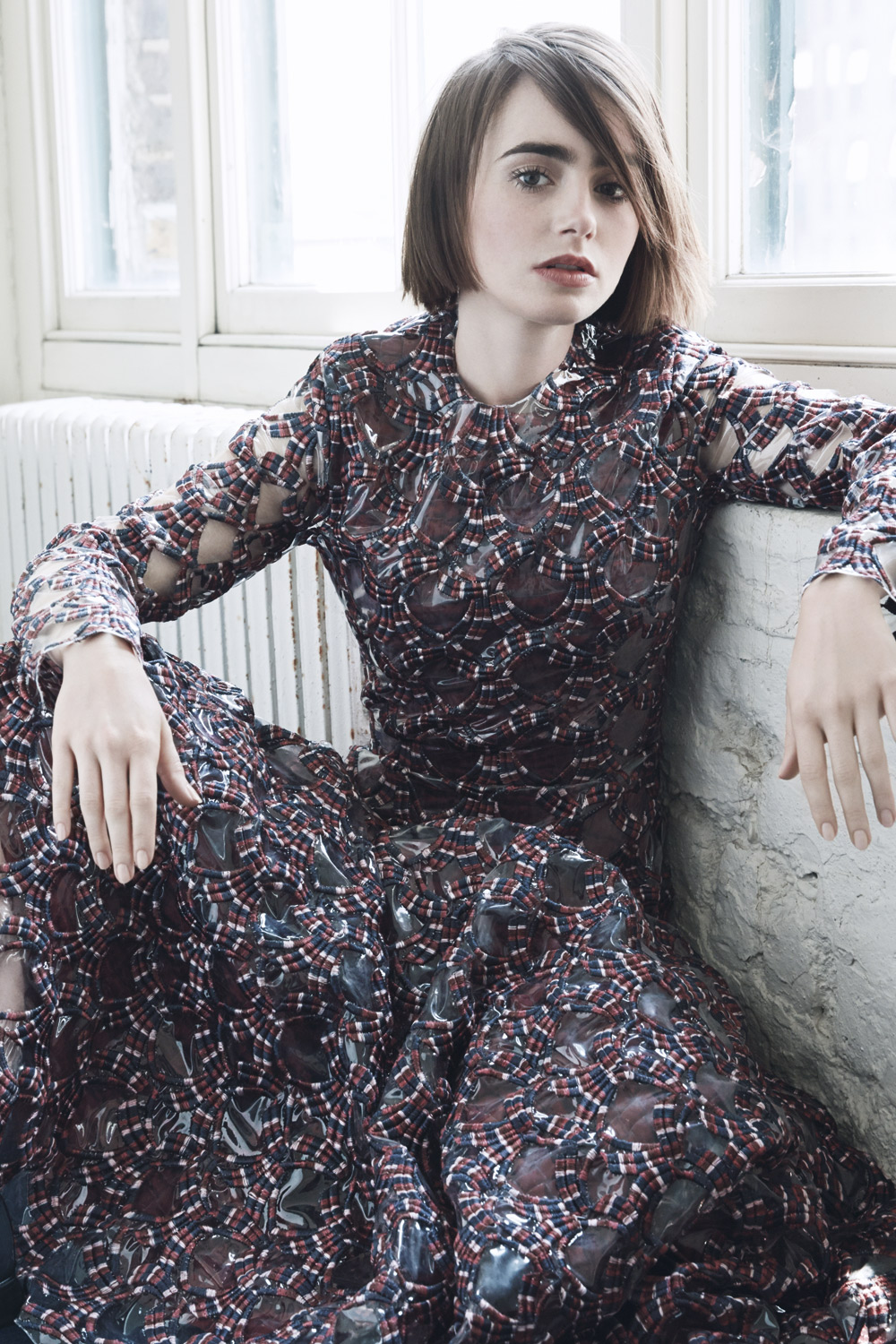 Cheers!
Add a comment
comments