#salealert :
Life is not perfect but your spring #ootd can be. Check out this
MSGM Ruffle Tee.
I bet you'll love it!
Shop Now!
_______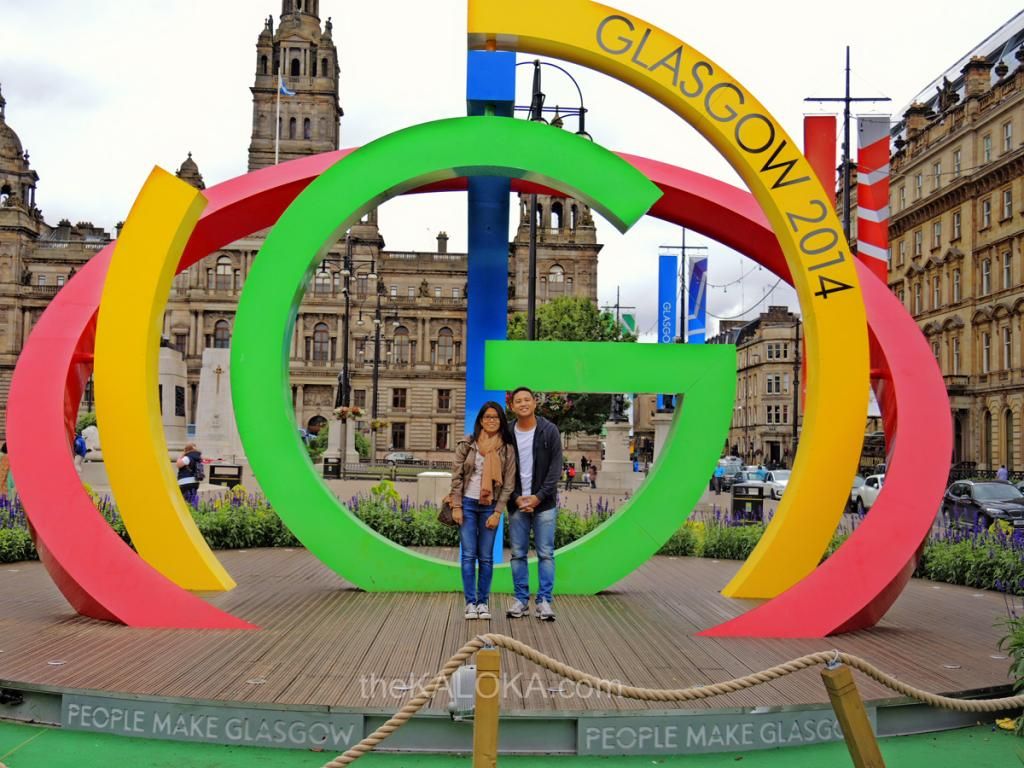 Dear Erwin,
I finally decided to write a post about our trip to Glasgow, Scotland last August. While browsing the photos, I find it terribly hard to fit all the activities we did for just a day in a single blog post. Imagine? So I guess it is indispensable to write about it in several parts (at least in 2 parts?). LOL!
Rolex and I want to thank you for welcoming us to your posh apartment, Fraser Suites. Thank you for feeding us with home cooked meals and showering us with sweets and snacks only from Marks & Spencer. I was already feeling a bit under the weather but your L'Occitane toiletries pampered me. It was really awkward but thank you for letting us invade your king-size bed for 2 nights. Thank you for taking time off from work and showing us around Glasgow hop-on hop-off style 🙂 Is there anything I forgot to say thank you for? Yeah, most importantly, thank you for being our official photographer.
Rolex and I wish all the best in your career and family life because good things happen to good people. Indeed, People make Glasgow 🙂
xxx
theKALOKA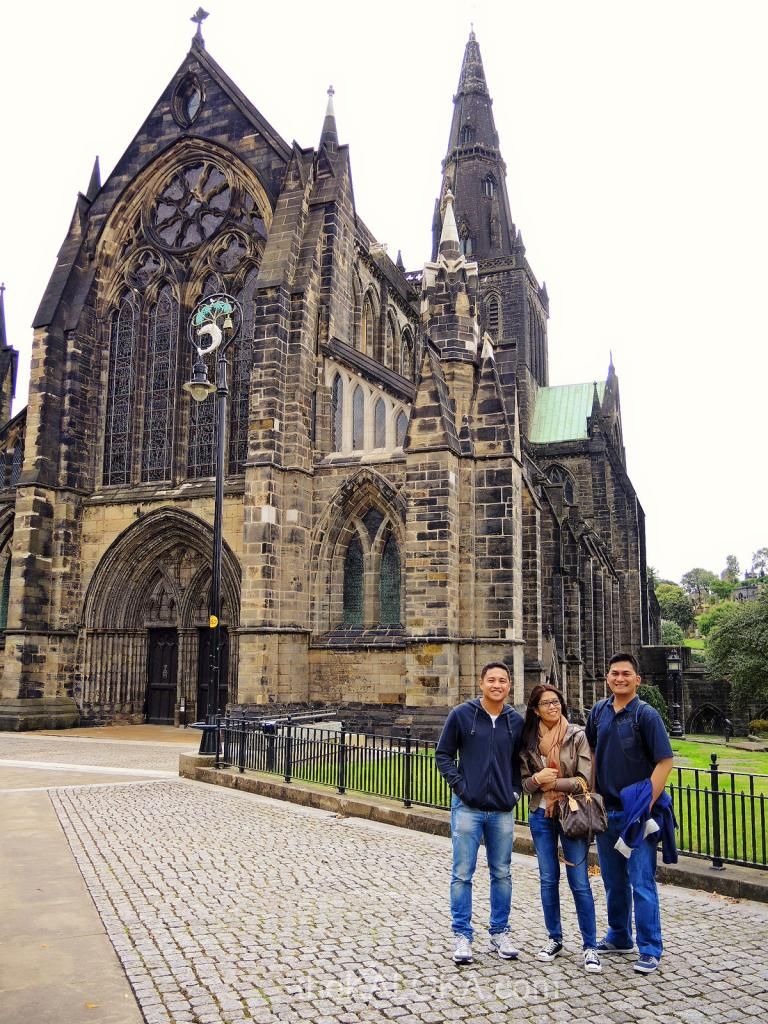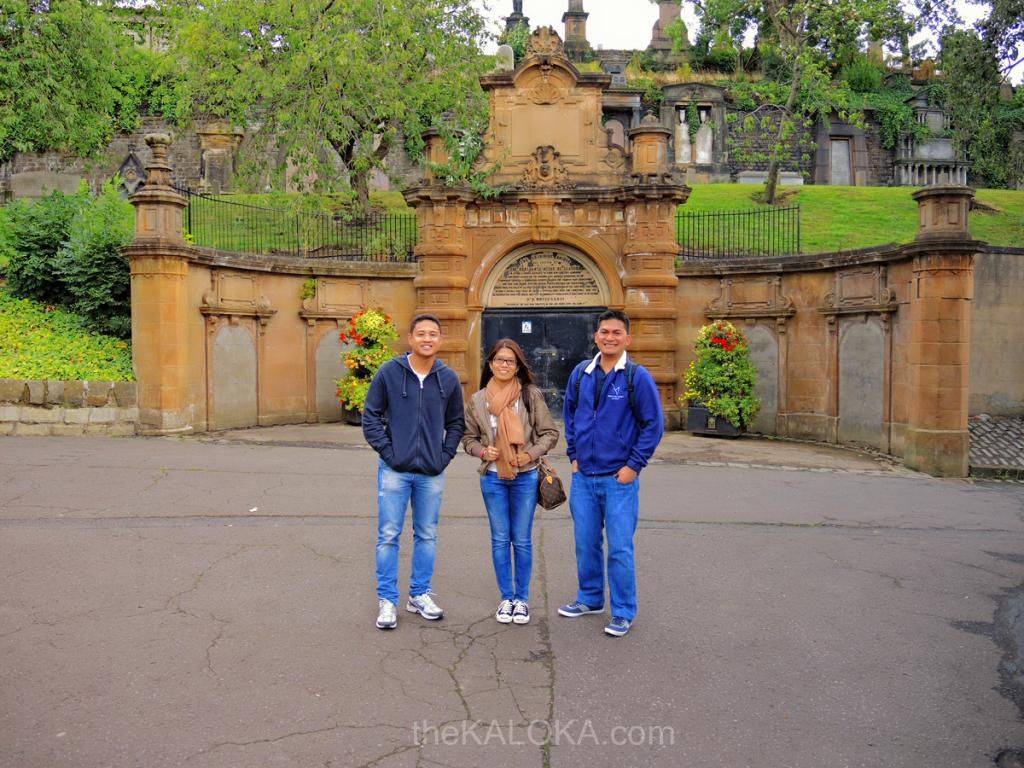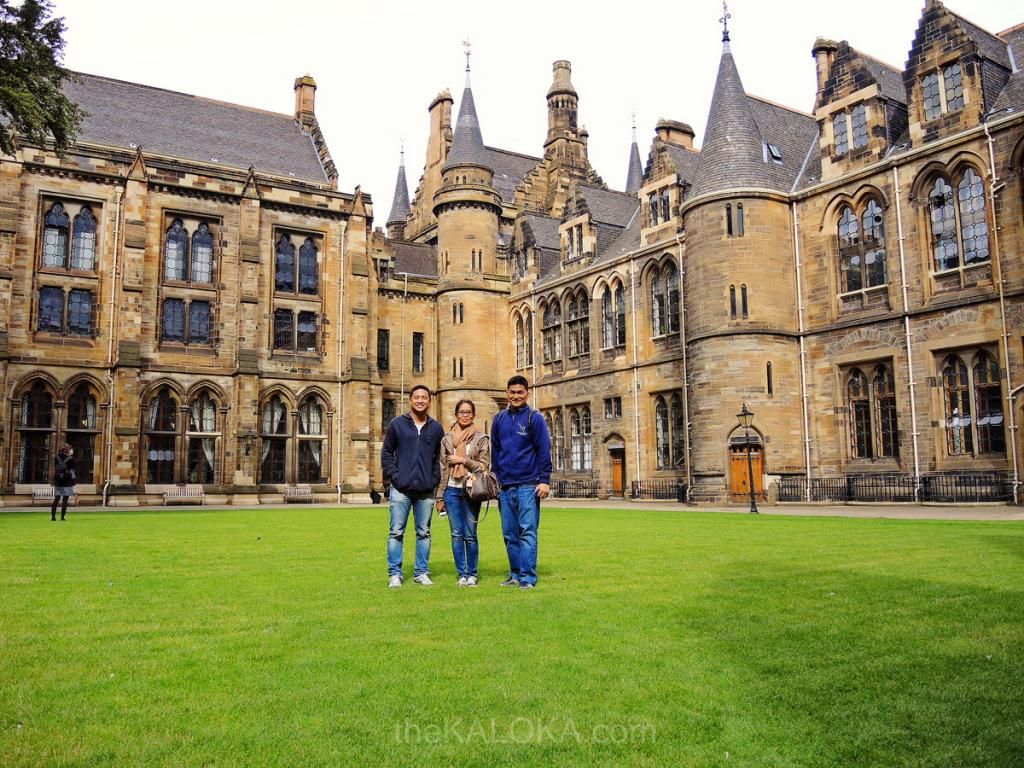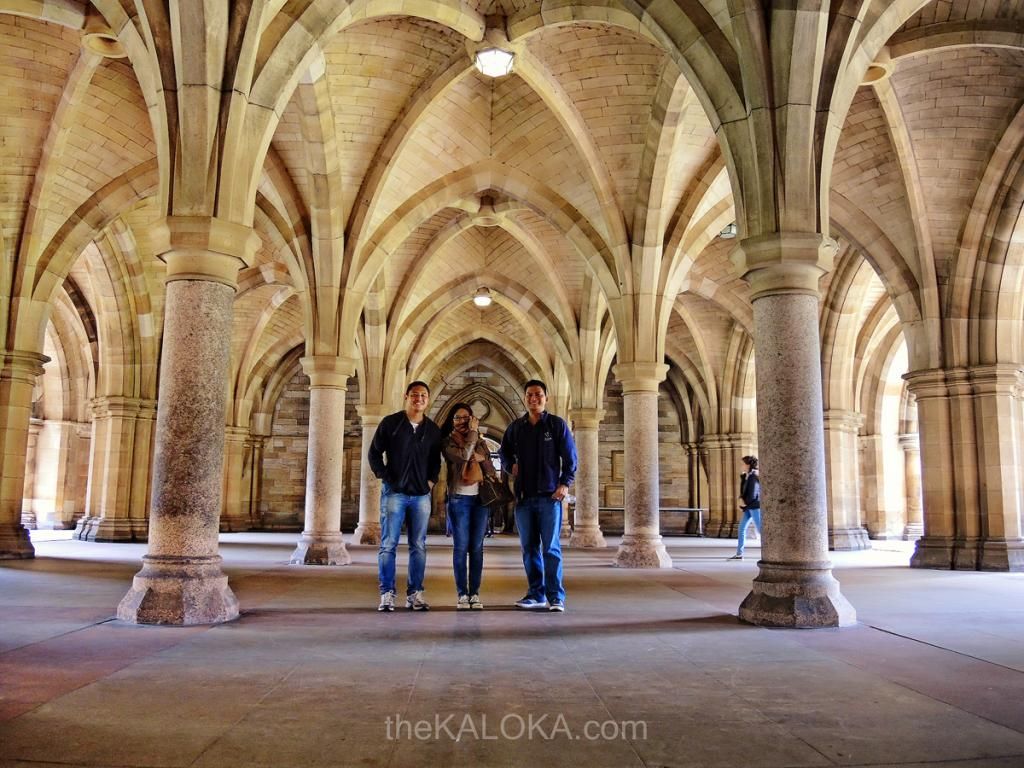 PS. Funny! We are always in the same order in the photos.
Cheers!
Add a comment
comments