#salealert :
Life is not perfect but your spring #ootd can be. Check out this
MSGM Ruffle Tee.
I bet you'll love it!
Shop Now!
_______
"You look so overweight after seeing all those models." That's what Rolex told me after attending the Muscat Fashion Week 2013. Standing 5'4″ tall at a weight of 110 lbs, I feel that I am just fine after being underweight all my life. If only I can turn back time, I should have been a "milk-aholic", not to gain weight but to be taller and then I should have overdosed myself with Cherifer (vitamins) so I can be much taller to become a runway model…but I'll be 33 next month and my growing years have gone by more than 10 years ago.haha! Nevertheless, I still have plenty of time to talk and share more about my passion for fashion and so it comes with great pleasure to attend the Muscat Fashion Week 2013.
Rolex (my husband who does most of the photographs here in my blog under ByBernard) and I were invited as press to cover the Muscat Fashion Week 2013. Now on its 3rd year, Muscat Fashion Week is an annual event in the city of Muscat, Oman that celebrates the brilliance and ingenuity of Arabic fashion in today's contemporary world. The 3-day event brought together some of the famous designers in Arabia namely: Nawal Al Hooti, Dibaj, Endemage (Oman); Das Collection, Kanzi, Mauzan (UAE); Tatyana Aceeva (Jordan); Zhor Raïs (Morocco); Toujouri (Qatar); Razan Alazzouni (Saudi Arabia); C'est Moi (India); Ahmed Talfit (Tunisia).
I truly regret not being able to witness the first 2 days of the show (due to work 🙁 ) but I can't miss the 3rd and last day of course. The event was held outdoor at the Riyam Park on 15-17 January 2013.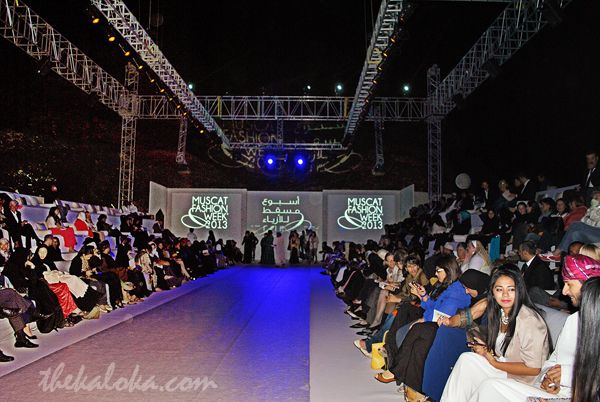 Blooper #1: Rolex drove to the wrong entrance. haha! I hope next time they will still put a signage outside the main entrance of Riyam Park on where to re-route the visitors as we were not the only one who got it wrong. Blooper #2: In the middle of the show (exactly after the first 2 runway shows), my camera died on me. I blamed Rolex for not charging it but ok fine, he captures better photos than I do anyways. Thanks to my savior, my Iphone. Blooper #3 Helle Moos took our photo along with other members of the press such as FashionTV but I was not able to have a photo with her. Helle Moos is a famous free-lance photographer for 20 years shooting fashion shows around the world.
Here are some of the behind the scene during the 3rd day of Muscat Fashion Week 2013.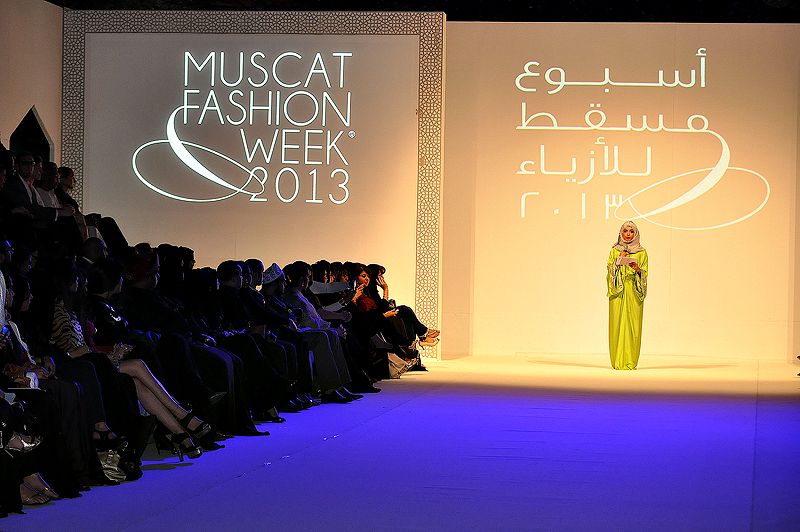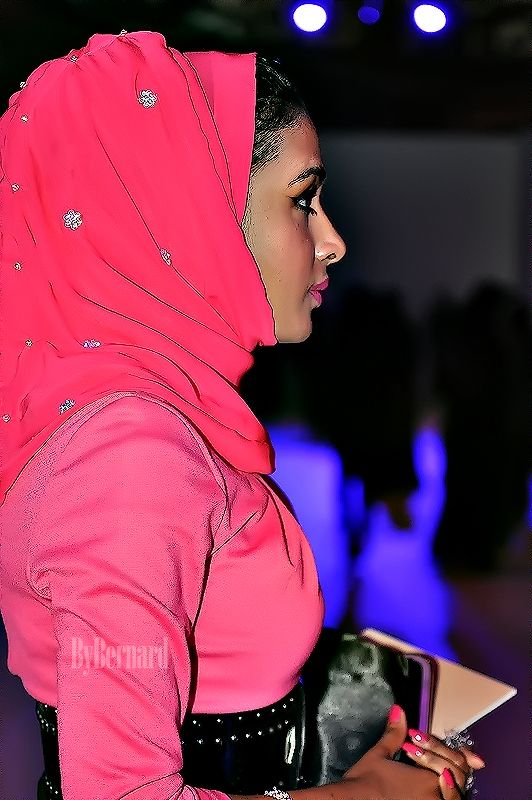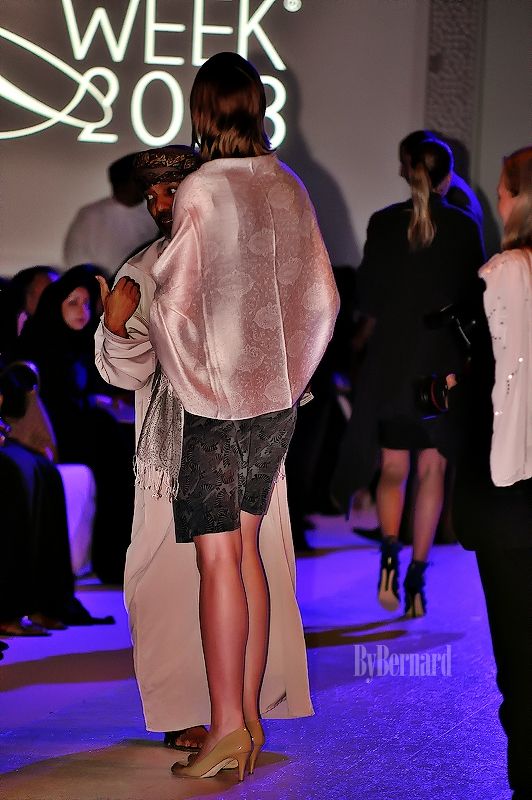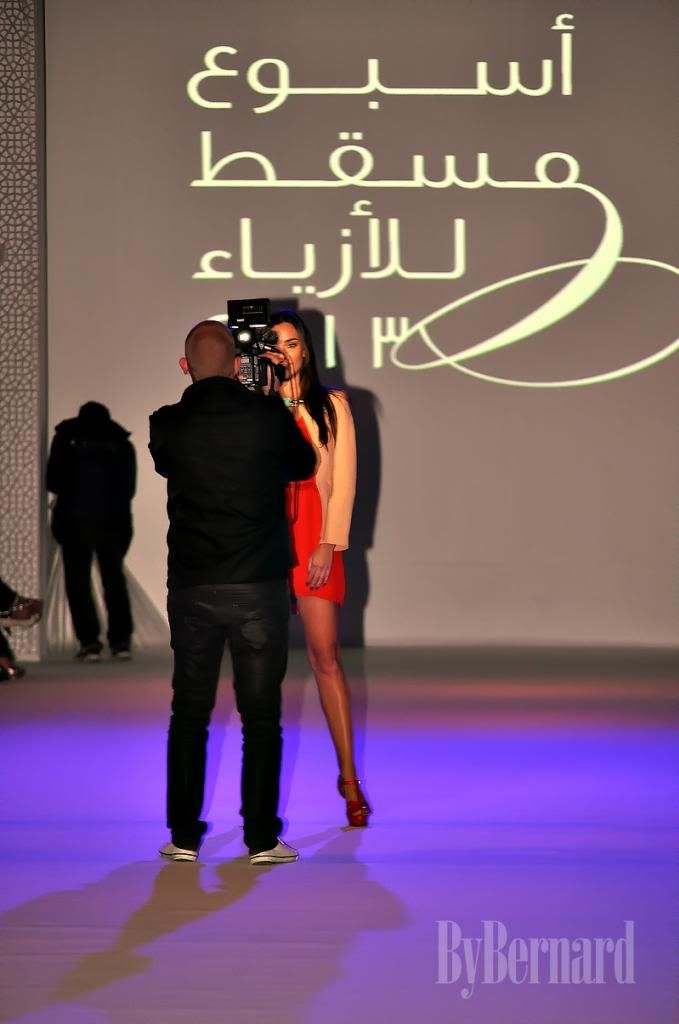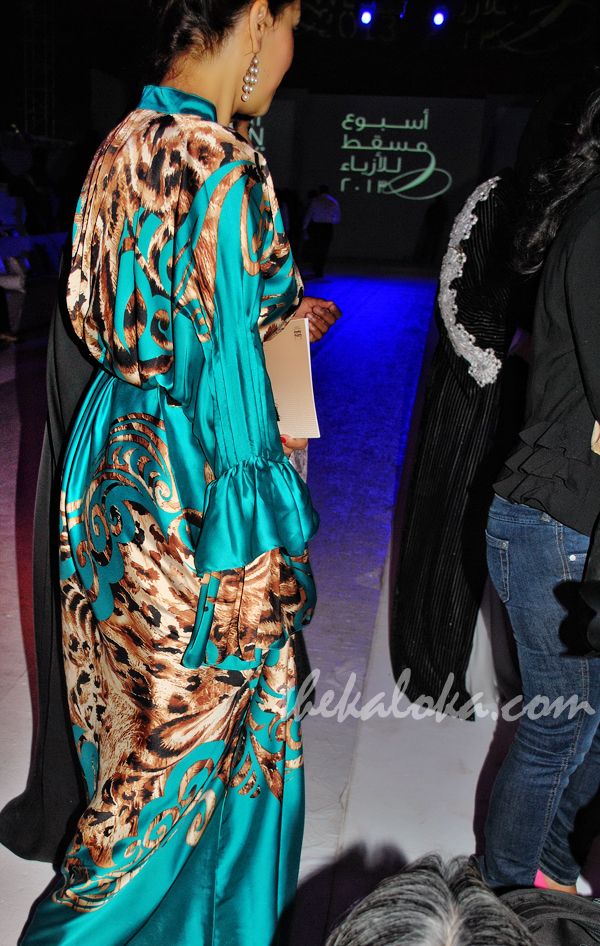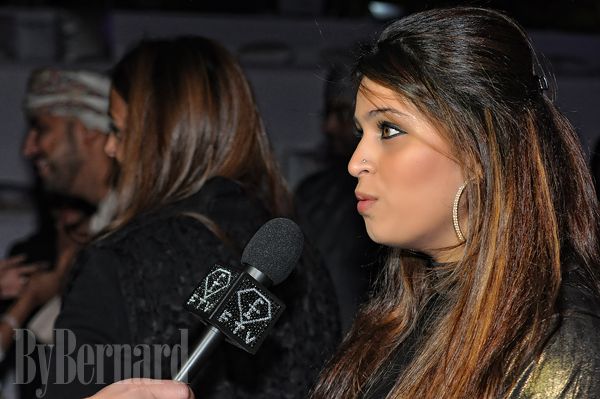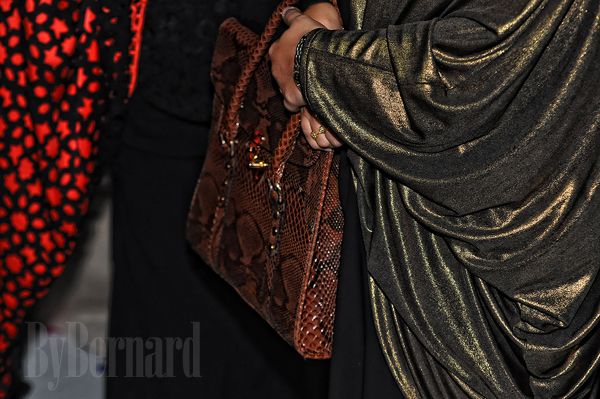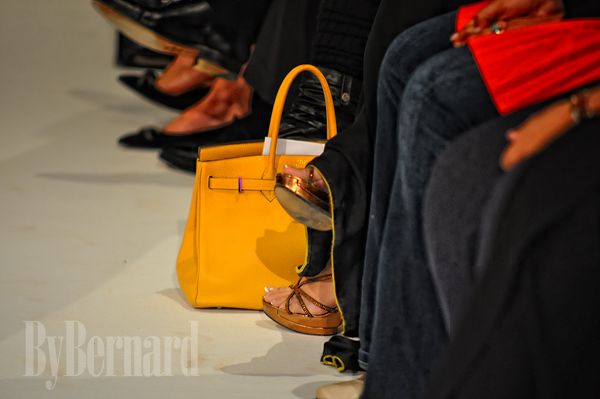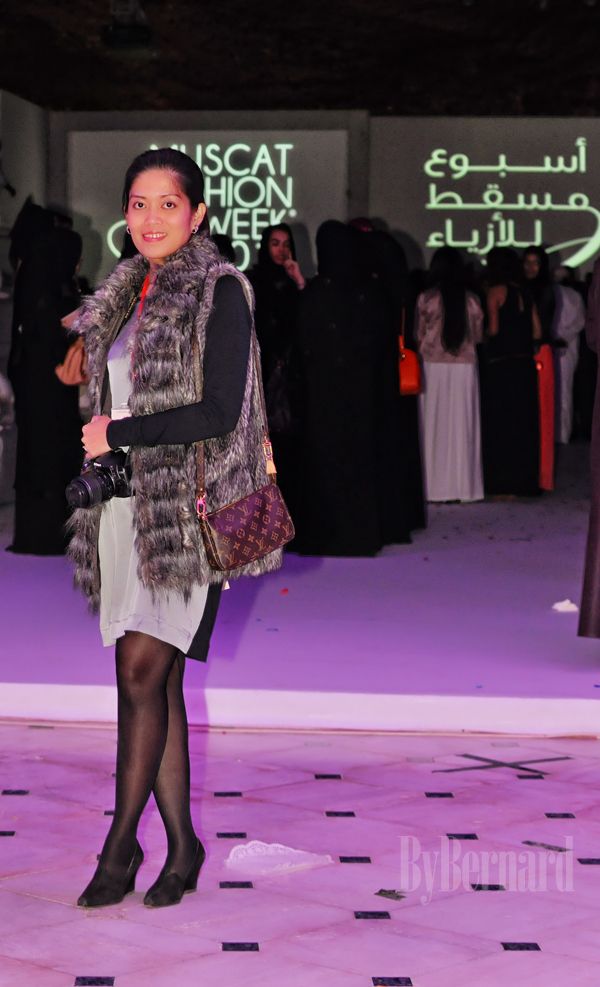 Dress and faux fur vest by Zara
Shoes by Ellen Tracy
Bag by Louis Vuitton
Highlights of the runway show will be posted shortly…(to be continued)
Cheers!
Add a comment
comments