#salealert :
Life is not perfect but your spring #ootd can be. Check out this
MSGM Ruffle Tee.
I bet you'll love it!
Shop Now!
_______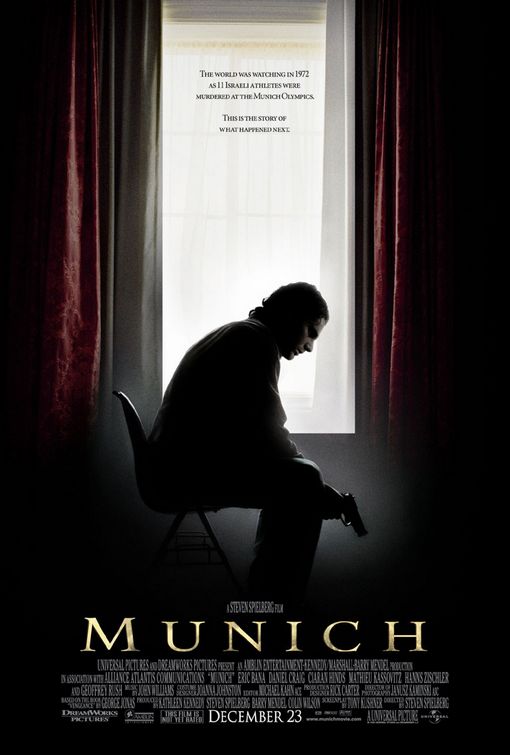 Rolex loves to watch movies without me. Why? Simply because I have very poor listening skills? (hmmm…yeah I keep on saying…"what did he say? what?") or because I am always making side comments aloud and he finds it so disturbing+annoying. So last week, he watched maybe 3 movies online with me UN-invited. The good thing is, I wasn't really interested with the films either because I was already dying to sleep or I can't keep my span of attention intact. Last weekend, I told him "Let's see a very interesting movie that will let me watch it from start to end"…and there was the movie "Munich".
According to wiki, "Munich is a 2005 historical film about the Israeli government's secret retaliation against the Black September group after the Munich massacre during the 1972 Summer Olympics. The film shows how a squad of assassins, led by former Mossad agent Avner (Eric Bana), track down and kill a list of Black September members thought to be responsible for the murders of eleven Israeli athletes."
Then my side comments started to fire out:
…yeah I've heard of that massacre, have you heard about it?
…every sound of a gun, every blood shed, every intense scene, I would say "Oh My Gosh"
…my obsession with terrorists has really kept my attention alive and kicking
…ETC…blah…blah…blah
Then I saw Daniel Craig as one of the assassins…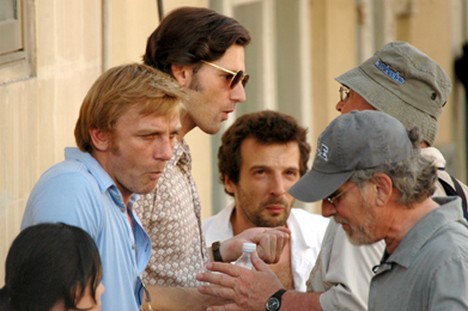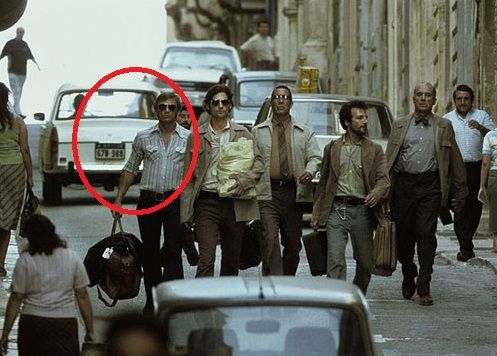 …Kaya naman pala. Iba din etong Mossad (national intelligence agency of Israel), hired pala nila kahit si James Bond so talo na talaga mga kalaban.
Then Rolex just fell asleep in the middle of the movie 🙁
PS. Seriously, this movie is worth watching.
Cheers!
Add a comment
comments