#salealert :
Life is not perfect but your spring #ootd can be. Check out this
MSGM Ruffle Tee.
I bet you'll love it!
Shop Now!
_______
5 days more to go…if you haven't found yet the perfect gift for you mom this coming Mother's Day, checkout the best gift ideas from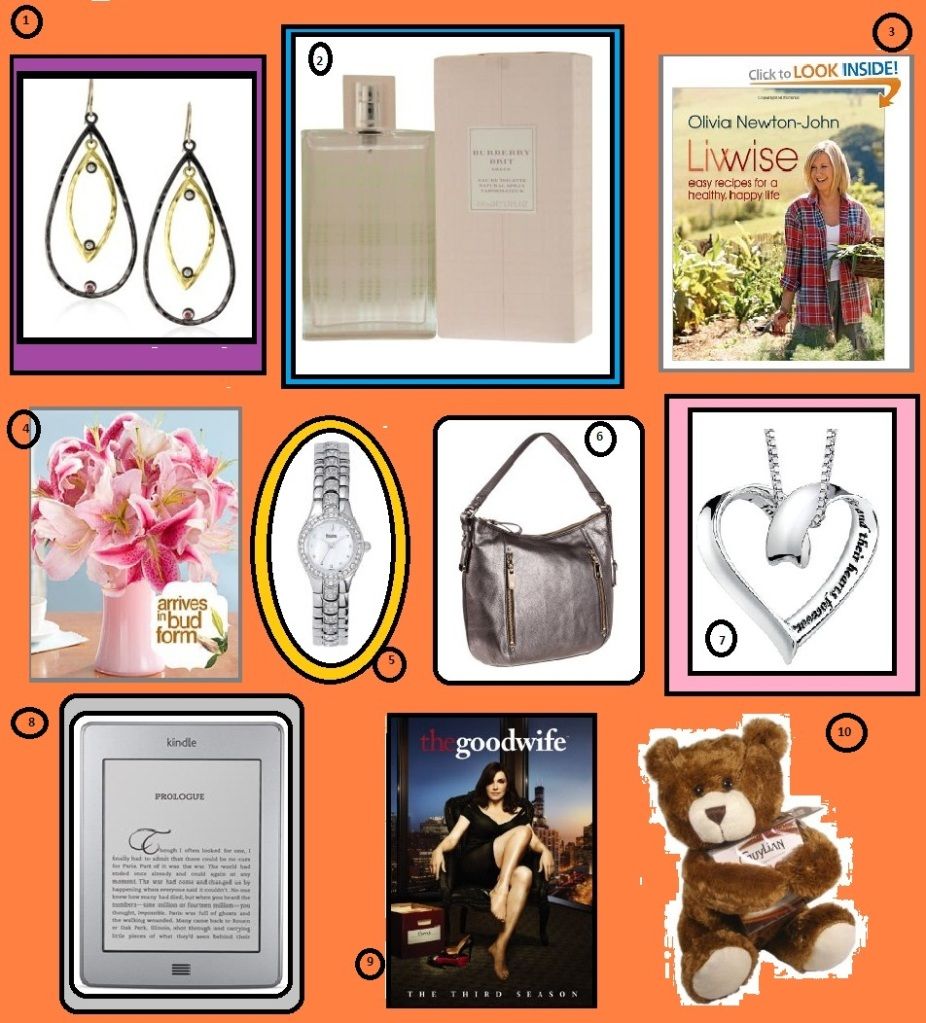 1) Misha Two-tone Double Tear Drop Topaz Earrings ($185 now only $129.99)
2) Burberry Brit Sheer Perfume ($75 now only $44.96)
3) Livewise: Easy recipes for a healthy, happy life by Olivia Newton John ($27.50 now only $16.11)
4) Lilies for Mom – Flower Delivery ($19.99)
5) Bulova women's 96T14 Crystal watch ($275 now only $127.50)
6) Cole Haan Essex Parker hobo ($297.50 now only $148.18)
7) Sterling Silver "A mother holds her child's hand for a short while and their hearts forever" pendant ($50 now only $29.99)
8) Kindle Touch (only $99)
9) The Good Wife DVD ($64.99 now only $48.99)
10) Chocolate Bear Gourmet gift ($29.95 now only $24.95)
Fill your shopping cart now and have that perfect gift delivered on Mother's Day!
Cheers!
Add a comment
comments