#salealert :
Life is not perfect but your spring #ootd can be. Check out this
MSGM Ruffle Tee.
I bet you'll love it!
Shop Now!
_______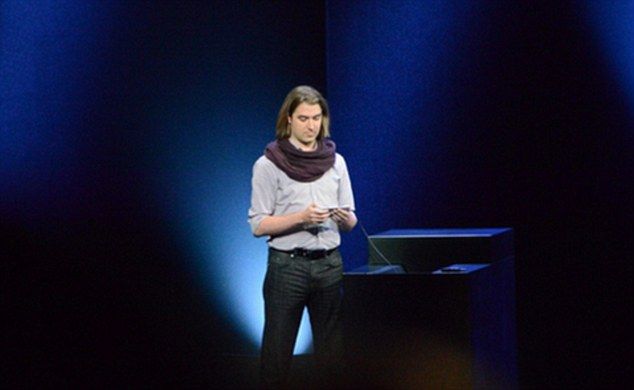 I am not really "techy". My mobile phone might be the most updated gadget I have at the moment but I guess it's not the latest anymore. Yesterday, Apple has revealed the latest innovation in smart phones which is the Iphone 6 and Iphone 6 Plus. However, this is not about the Iphone. This is about the this "techy" guy in a purple knit infinity scarf. Ladies and ladies, meet the man of the hour : Tommy Krul .
He practically stole the show at the Iphone 6 launch. Now known to the world as the "Scarf Guy", Tommy Krul is the Founder and CTO of Super Evil Megacorp,  a company by gamers, for gamers.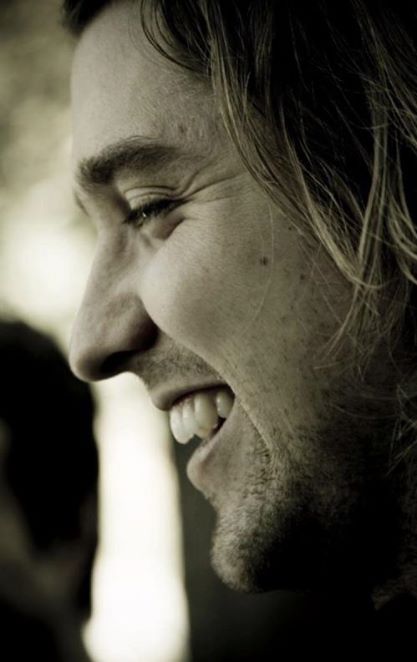 See more than what meets the eye according to his Linkedin profile 🙂
Current : Founder and CTO at Super Evil Megacorp
Past: Consultant at Riot Games
Director of Technology at Gazillion Entertainment
Senior Software Engineer at Factor 5
Technical Programmer at Guerrilla Games
Software Engineer at Moniforce
Education: University of Amsterdam
B. Sc. & M. Sc., Computer Science
B. Sc. & M. Sc., Artificial Intelligence
Honors and Awards : Alien of Extraordinary Ability
Graduated 'Cum Laude' (with academic distinction)
I am partial to guys with long hair but I am quite scared of him.
Cheers!
Add a comment
comments