#salealert :
Life is not perfect but your spring #ootd can be. Check out this
MSGM Ruffle Tee.
I bet you'll love it!
Shop Now!
_______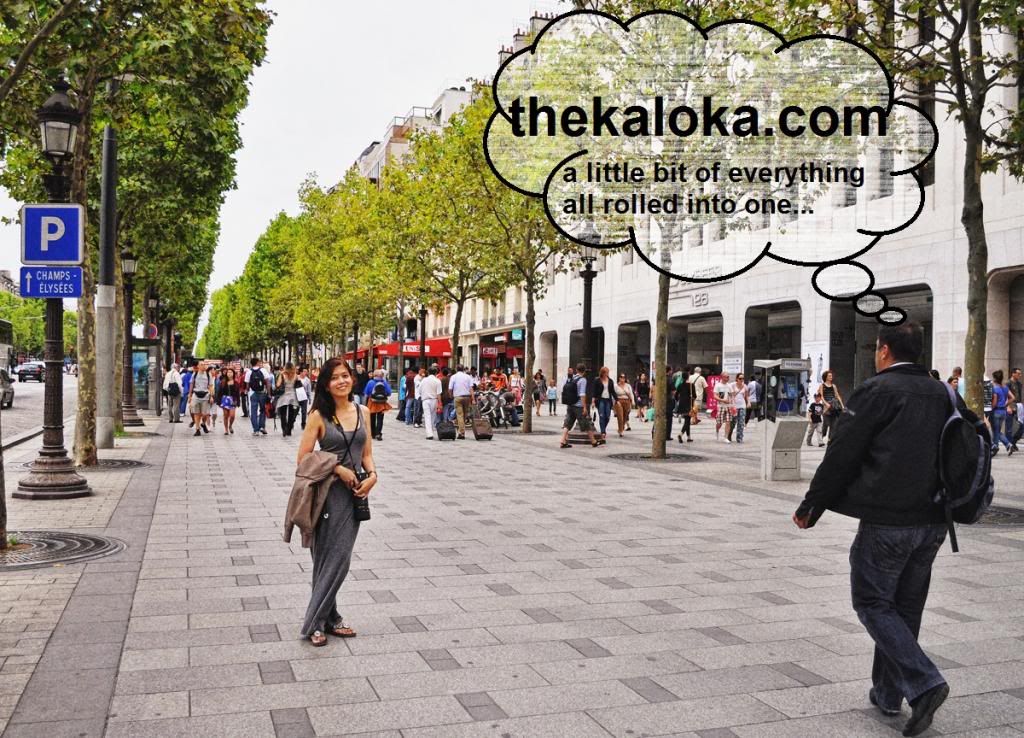 Two days have passed and I totally forgot that my blog has actually turned 3 years old! Oh poor me, now I am trying to figure out what I did last Sunday, 9th June resulting to temporary amnesia. See, I can't even recall. Something has really been keeping me preoccupied. Well, I just want to say thanks to all of you who continue to follow my "kalokahan" (insanity) in the world. Always remember that if you can't say the @#$&$(%((+!* words out loud, blog it.
PS. Shameless self-promo: Follow me on Facebook, Twitter, Instagram, Pinterest, Google+ or Subscribe to thekaloka.com to get the latest updates.
PPS. Congratulations to Haley Rankins for winning my Giveaway: Mango Metallic Purse Necklace. Hey Haley, I just sent you an email and I'll keep you updated once the prize has been shipped.
Cheers!
Add a comment
comments