#salealert :
Life is not perfect but your spring #ootd can be. Check out this
MSGM Ruffle Tee.
I bet you'll love it!
Shop Now!
_______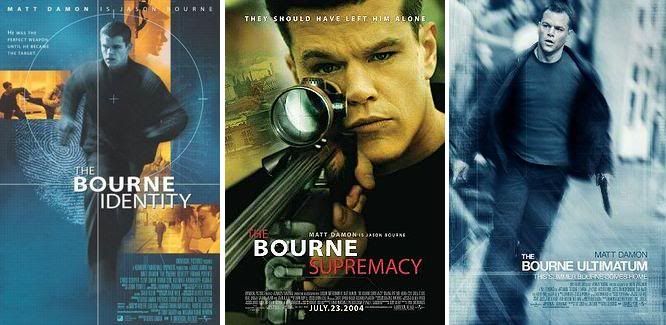 Tell me…how can a BOURNE MOVIE be born without Matt Damon? Whether its the final installment or not and whether Jason Bourne will die or not, I still want Matt Damon to star in the next movie BORN LEGACY…where's the legacy now? I know Jeremy Renner is a good promising actor (Hurt Locker) and he will do justice to the role but my heart broke when I heard the news that Matt Damon will not be there in the movie, even for a cameo!
Bourne Legacy is set for release August 2012.
PS.
The new Jason Bourne is born:

Cheers!
Add a comment
comments