#salealert :
Life is not perfect but your spring #ootd can be. Check out this
MSGM Ruffle Tee.
I bet you'll love it!
Shop Now!
_______
Prelude: I was spring cleaning this morning…at the back end of this blog. I have to delete files, images and plugins that are of no longer useful in order to save more space. While doing so, I noticed that I have an article written on October 2, 2014 that remained in the drafts section. It was already complete and perhaps I just forgot to hit the publish button.
---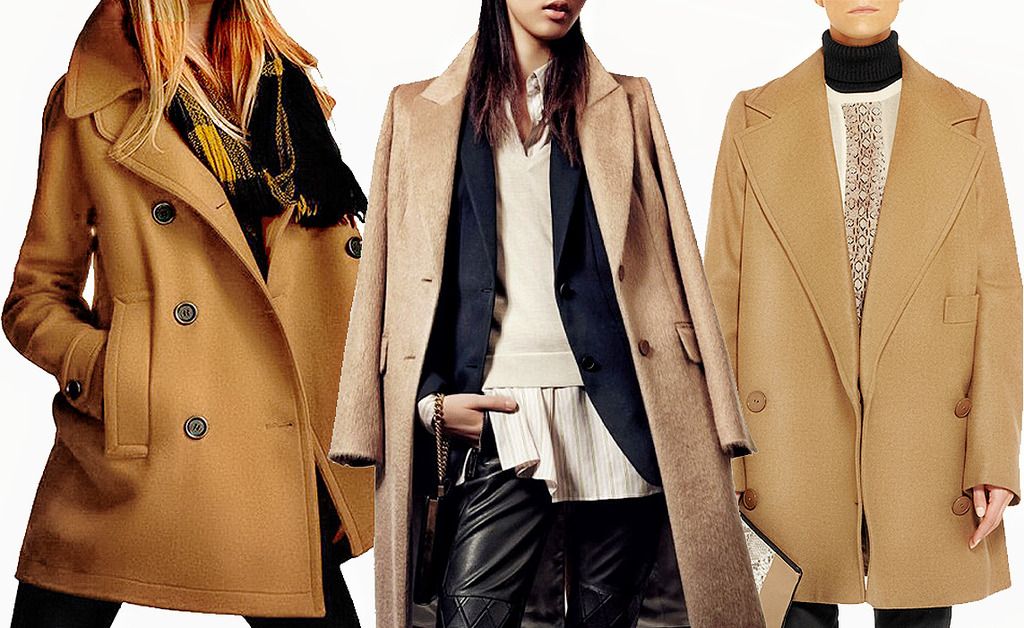 On the way to the office this morning, I was trying to figure out if I've been to any place during winter season. When I say winter I mean, cooooold and freeezing weather like if there is a no-snow-show, at least the temperature would be below 2°C? I have never experienced snow in my life. The closest most probably is the artificial snow in Ski Dubai or at least for real I saw some (if not almost melted) snow during a stopover in Detroit Metro Airport on a work trip to Houston,Texas. For crying out loud, I was inside the airport. How can I even taste touch the snow?
Why I was thinking of winter? Yes we do have a share of the winter season here in my corner of the world but it's lame enough to think that it's equivalent to summer in Northern England. Why I was thinking of winter? because I just woke up this morning with chicest dream I've ever had. My Mama just gave me a coat from Bergdorf Goodman. I told Rolex and he said "Who's Bergdorf Goodman?" 🙂
After lunch in the office, I went to Bergdorf Goodman online and indeed they have a dedicated section called "Cold Weather Shop".
As I imagined, its made of camel wool blend with with collar and button fastenings. My first winter coat… in my dreams.
I woke up. It's 6:20 AM and I am going to be late!
Shop the post:
[show_lookbook_widget id="210161″]
PS. I'm sure Mama doesn't know Bergdorf Goodman either.
Cheers!
Add a comment
comments