#salealert :
Life is not perfect but your spring #ootd can be. Check out this
MSGM Ruffle Tee.
I bet you'll love it!
Shop Now!
_______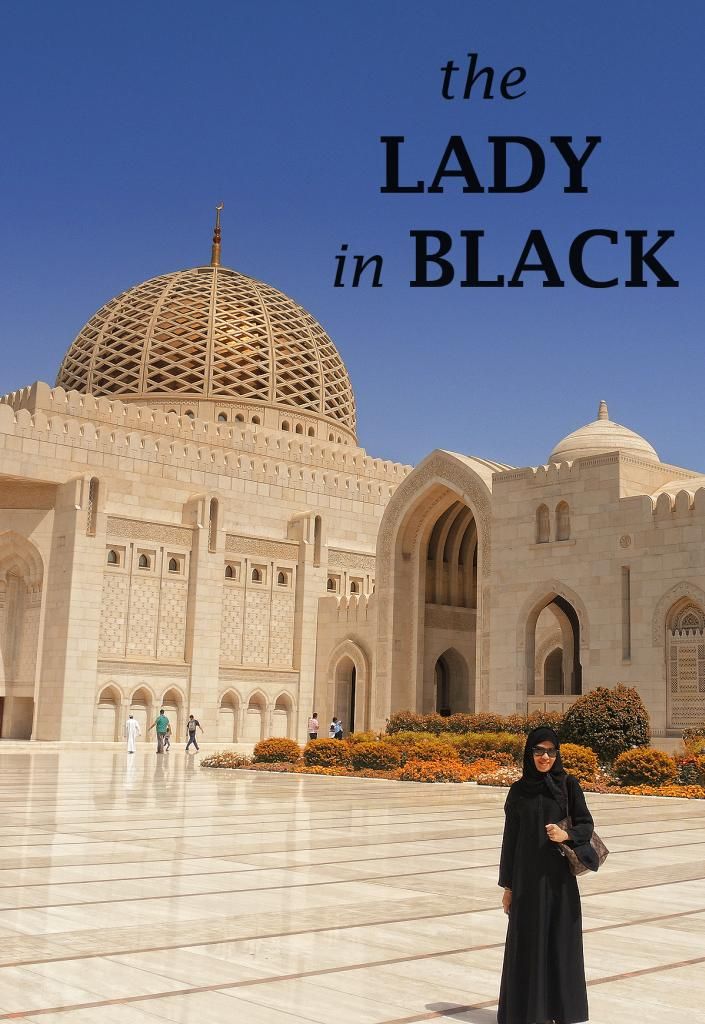 From distressed jeans to abaya is indeed a radical change of outfit but not that you know of. It was another extremely sunny morning. Right after breakfast, Rolex and I took my mama and sister to see one of the magnificent structure in this corner of the world, the Sultan Qaboos Grand Mosque. It wasn't my first time there, however it was the first time I found out that there is abaya for rent. I was excited.
According to my friend Wiki, the abaya is  is "a simple, loose over-garment, essentially a robe-like dress, worn by some women in parts of the Muslim world including in North Africa and the Arabian Peninsula. Traditional abayas are black and may be either a large square of fabric draped from the shoulders or head or a long caftan. The abaya covers the whole body except the face, feet, and hands." The abaya is not complete without the hijab or the veil that covers the head while the most traditional way is to complete the look with a niqab or veil that covers the face.
I became interested with the abaya during my first encounter of women in black abayas way back in 2008. I was in Harrods, London for the sake of tourism and not for some serious shopping. As expected, I saw myself amidst all the latest designer handbags and a group of three women make their way like an apparition to me…though covered up in total black they were all made up with lashes that sweeps you away, blings that blind and bags that salivates the bag hag in me. They were so sophisticated. One of the ladies was actually wearing a modern type of abaya as I was able to peep into the clothing inside. To my surprise, she was wearing jeans. Then I realized, yes you can still wear distressed jeans even with your abaya on.
Late 2009, I never imagined that I will be packing my life in a suitcase and move into this corner of the world where most women wear the abaya. It doesn't surprise me anymore but makes me want to wear it at least once in my life. At one point I asked Rolex, would you mind if I wear abaya while strolling in the mall? As expected, he doesn't mind.
Finally, the time came. I realized that beauty is not in the eye of the beholder. It comes from believing in yourself that you are beautiful regardless of your race, color, religion and even what outfit you wear. It ain't required to show some skin, you are beautiful even all covered up because real beauty comes from within.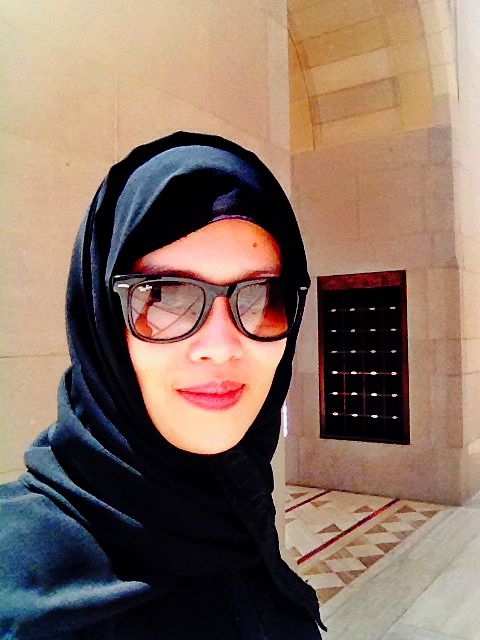 Cheers!
Add a comment
comments