#salealert :
Life is not perfect but your spring #ootd can be. Check out this
MSGM Ruffle Tee.
I bet you'll love it!
Shop Now!
_______
Lately Rolex and I have been talking about homes,houses & lots, condominiums and infinity pools…with S para marami…haha! Being here in the "Land of Kaugahan" is a no-permanent-thing. As they say, "You can never can tell" what the future brings. So basically we are on a temporary-living-basis. We really do not have a choice but to make use and be comfortable with furnishings that are cheap and something that if you can not sell, you wouldn't mind throwing (ooops!). I was telling him, I wish someday we will have our own nook, somewhere I know we will live for the rest of our lives so you wouldn't mind decorating with the stuff you love to have which may come cheap or with a price tag…
Here are some of the furnishings I want ( not necessarily, will have ) in our living room: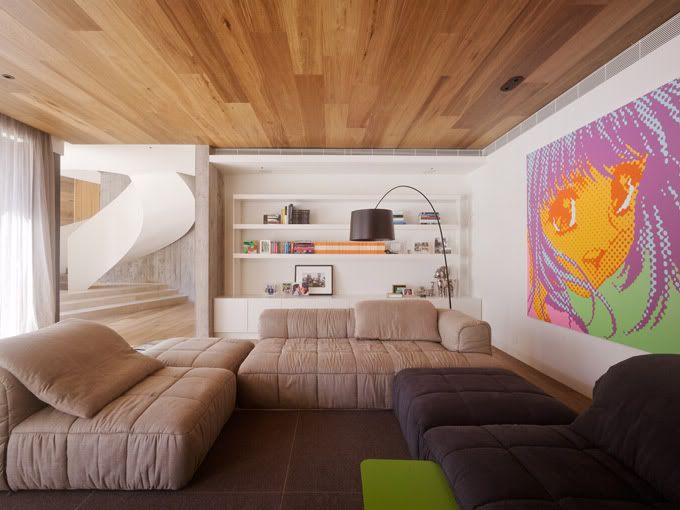 photo credit: thecoolhunter
I love these sofas…pwedeng bed na rin. Ayan, kanya-kanya tayong bed. Sofas should be comfy because we just don't sit on it, we end up lying on it.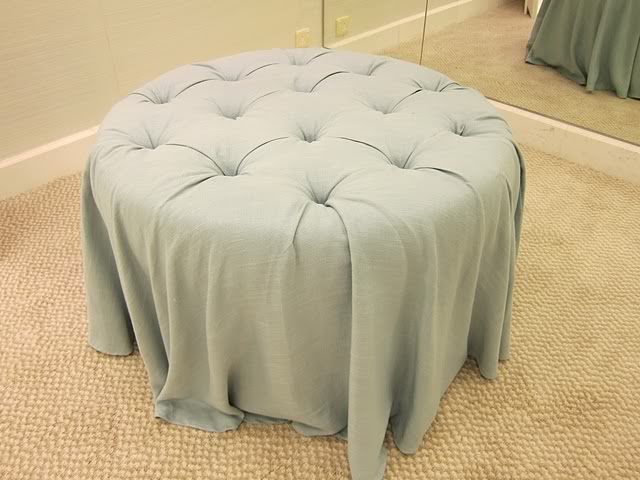 photo credit: confashionsfromkuwait
This ottoman is so "otto-woman"…very dressy in a fabric which is sort of a jersey!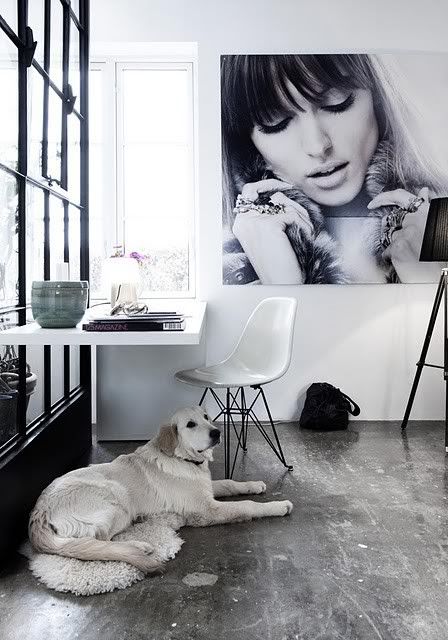 photo credit: thedeorista
Not the dog but the artistic portrait…"of myself " in my own house. Wala naman sigurong kokontra. Pipilitin ko si Rolex to take my photo. PS. I love dogs but I am not just sure if I can be a responsible pet owner.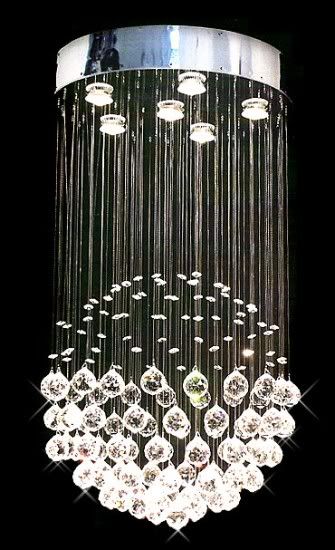 photo credit: gallery74
I would love to have at least one chandelier hanging on the ceiling. Peg ko ang high ceilings kaya medyo matayog ang bagsak ng mga dangling lights na eto. Lighting serves a major role in setting up the mood in your homes.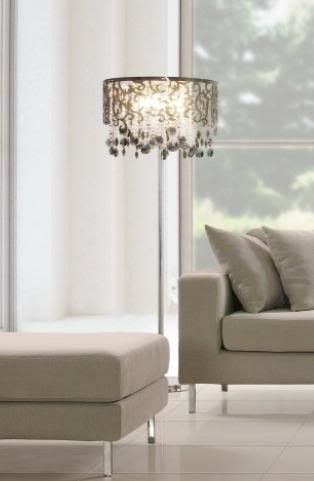 photo credit: luxury design
This crystal lamp is also very classy. I want to have loads of regulated lighting effects at home. I want more lamps (incandescent). Di na talaga ako bibili ng bag, mag-iipon na ako para sa mga lamps and chandeliers na yan!

photo credit: jodieotte
I think having a photo wall is a nice idea. Here, I can display the travel photographs of the great places we've been to. Impossible naman na malibot namin ang buong mundo so hindi mapupuno ang wall if ever…parang nakakalula naman kung puro picture na lang…dagdagan mo pa ng gigantic self-portrait ko!choz!

One of my frustrations is not learning how to play the piano…one day I want to have one in our home…I know mahal ang grand piano so kahit second-hand vintage piano, im so fine with that. Rolex can play the piano though he's not good at it kasi when he was younger eskapo ang drama nya kapag piano session na with Nanay Esther.
I love both modern and classic, new and vintage…I don't want a specific theme, I want clutter-free space because I have a tendency to turn them into a warehouse (bodega), I want comfort and something artsy! These are the basics I want my living room to have: comfy sofa, sushal na ottoman (where I can put books/magazines ang guests can sit at the same time), gigantic self-portrait, a chandelier + loads of lamp shades, travel photo wall and a piano.
PS.
Speaking of infinity pools…dont you just love to have a view of the infinity pool from your living room?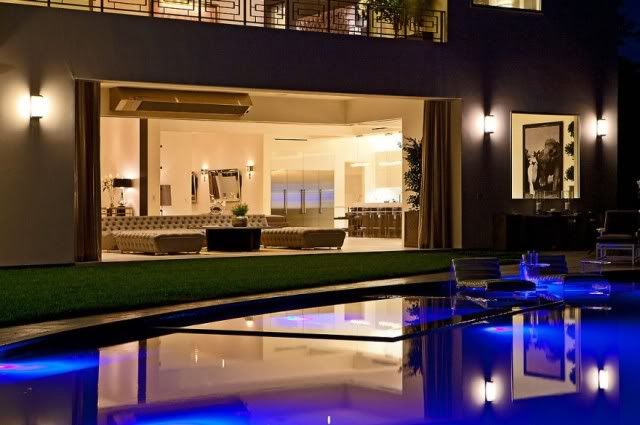 photo credit: 900house
Cheers!
Add a comment
comments