#salealert :
Life is not perfect but your spring #ootd can be. Check out this
MSGM Ruffle Tee.
I bet you'll love it!
Shop Now!
_______
I am feeling under the weather. I need to bundle up in sweater weather.Runny nose, itchy nose, feverish senses, watery eyes and unwanted sneezing occupies most of my routine today. All of these I have to catch and most probably pass on to another vitamin C-insufficient bastard person. #toobad 🙁
In order to offset this series of unfortunate events (i.e. after the year-end audit, how lucky it gets?), Rolex & I went to a romantic Valentine's Date.
How romantic is this photo? haha! For starters, we both had the savory shrimp with creamy avocado and the rest is gastronomic history 🙂 #toobad I am not really good at food blogging (I'm an expert only in the eating part).
Did I mentioned that this month of February also happens to be my birthday month? Belated happy birthday to me and belated happy Valentine's day to all.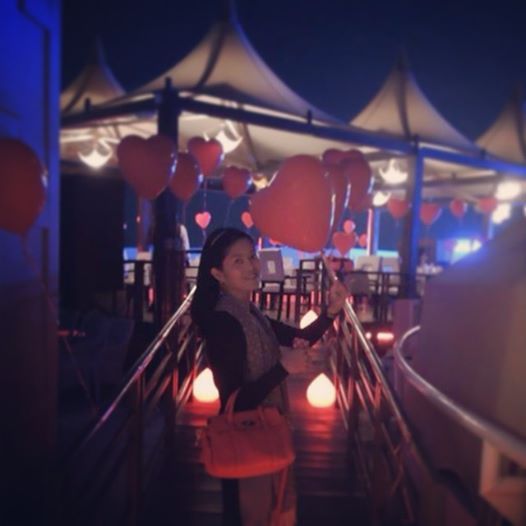 PS. Can't wait for my black box to arrive.
Cheers!
Add a comment
comments