#salealert :
Life is not perfect but your spring #ootd can be. Check out this
MSGM Ruffle Tee.
I bet you'll love it!
Shop Now!
_______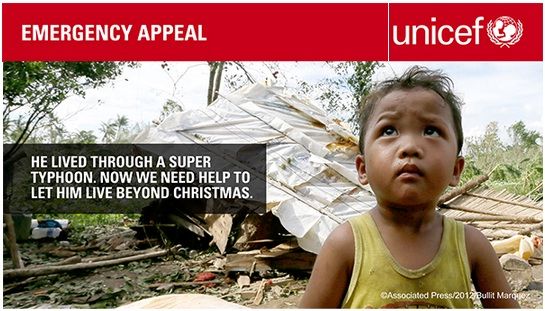 According to UNICEF, many of the 252,000 children most affected by Typhoon Pablo are without a home and without adequate food and clean water. It is estimated that children account for more than 40 per cent of the 5.3 million people affected, many left injured, shocked and wondering if their parents are still alive.
We can make a child happy this Christmas with a little help that can go a very very long way:
A one-time donation of Php 1500 ($40) can help provide 3 families with water containers and water purification solution for a month's supply of safe, drinking water.
A one-time donation of Php 3000 ($75) can help provide 5 families with hygiene kits containing soap and other essential personal hygiene items to meet their basic needs.
A one-time donation of Php 5000 ($120) can help provide temporary toilets for 8 families in the affected areas.
You can also donate any amount that your heart desires.
Click here to find out more on how to help.
Cheers!
Add a comment
comments