#salealert :
Life is not perfect but your spring #ootd can be. Check out this
MSGM Ruffle Tee.
I bet you'll love it!
Shop Now!
_______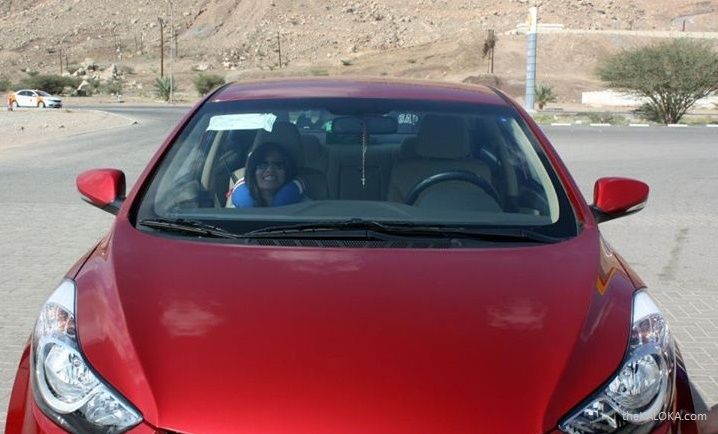 We often have emotional attachment on material things. This is what we call sentimental value. There are a lot of things we don't use that takes up a lot of space yet we hold on to it because it meant something or it was given by someone.
Read: Marriage and the Louis Vuitton Speedy
Sometimes we adore a thing so much we don't want to let any dirt touch it much more lost it. Just to share, I lost a heart shaped diamond studded earrings (my Mama's gift to me on my 27th birthday) on my wedding day.
There are also instances that leave us with no choice but to let go. There is a certain amount of separation anxiety I tell you but if you have experience losing a person in your life, I think there is no point in investing sentimental values on material things.
Still we are very grateful. Thank you for the 3 long years of keeping us safe and comfortable. Bye Sultana.
PS. Where's my chauffeur? 🙂
Cheers!
Add a comment
comments