#salealert :
Life is not perfect but your spring #ootd can be. Check out this
MSGM Ruffle Tee.
I bet you'll love it!
Shop Now!
_______
Five years ago, I came to this corner of the world. When I found out that there are places here called Izki and Ibri I said to myself that if ever I am going to have twins, they will be named that way.
Five years later, I am still in this corner of the world. I don't have twins but one thing I have this year is the amazing experience of going back to Europe (first trip was in 2011) with no other than my favorite travel partner named Rolex. From London to Newcastle in England, we went to Glasgow, Scotland then to Barcelona, Spain where I held hands fingers with a pickpocket. After which, we traveled to Warsaw, Poland then to Budapest, Hungary.
Read: Always Travel With The One You Love
It's a fact that Budapest is the capital of Hungary but it was only recently when I knew that actually Budapest is composed of two cities Buda and Pest. According to my friend Wiki, they were united (together with Óbuda) to become a single city in 1873.
That sparkled an idea, from now on I am going to name my twins Buda and Pest, perfect! Well, Buda will grow up confused (why Buda when I am a Christian) and Pest will curse me for the rest of my life (do you know anyone named Pest?)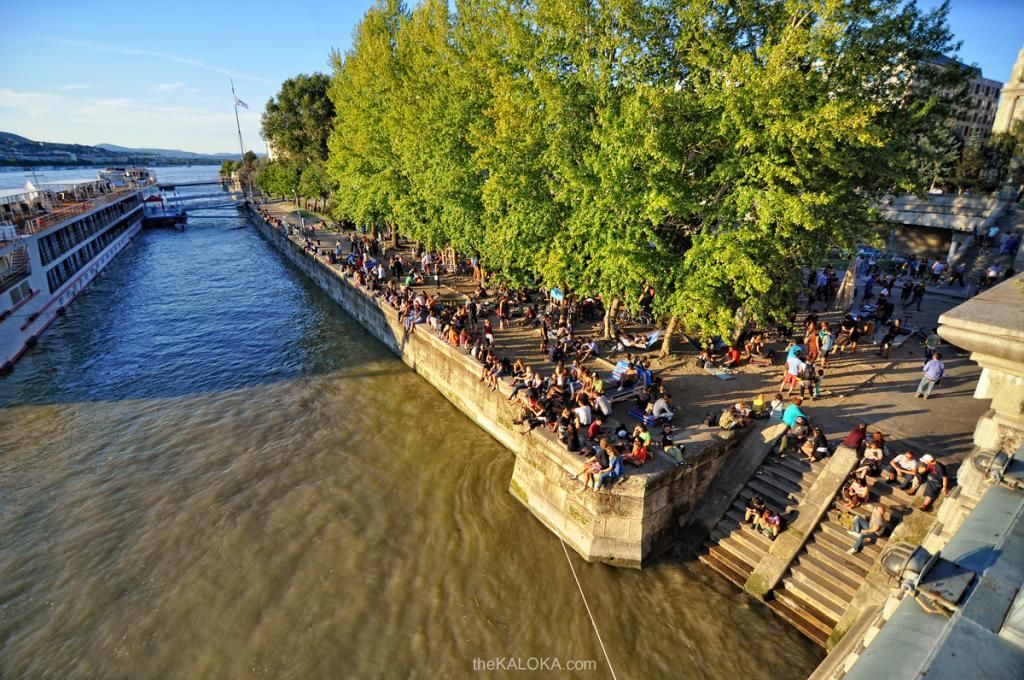 I love the vibe of the city. It's super chill. Tourists are simply sitting on the sidelines having a drink or two while others are dancing the day away until the sun sets as the street parties continue at night.
After having a feel of the Budapest street life, Rolex and I started our journey by foot from our hotel to the Castle Hill.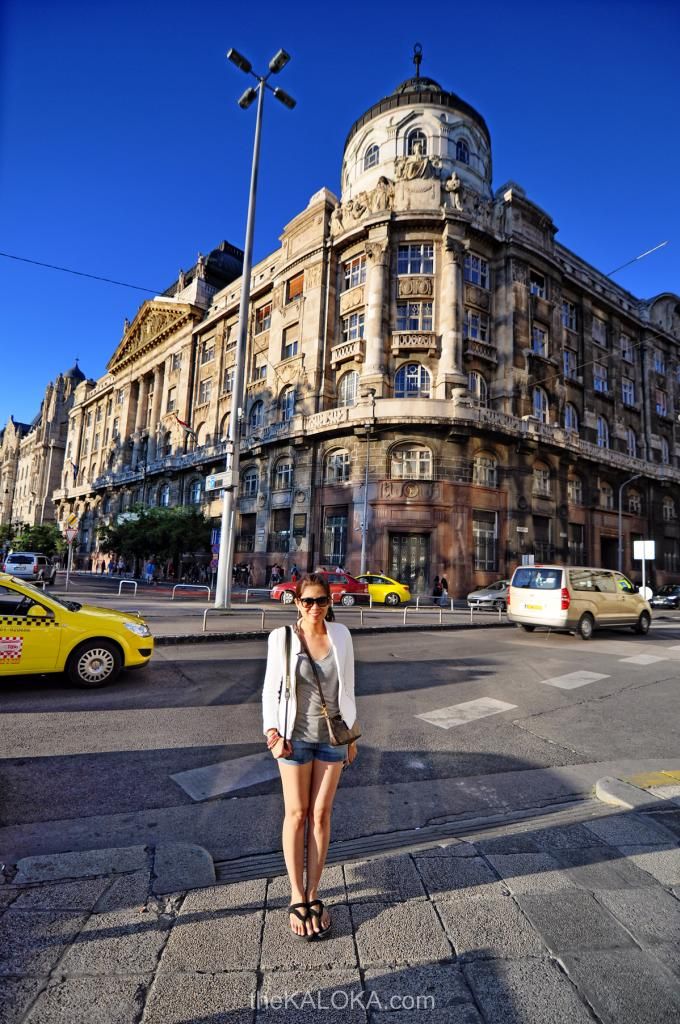 To be continued…
Cheers!
Add a comment
comments