#salealert :
Life is not perfect but your spring #ootd can be. Check out this
MSGM Ruffle Tee.
I bet you'll love it!
Shop Now!
_______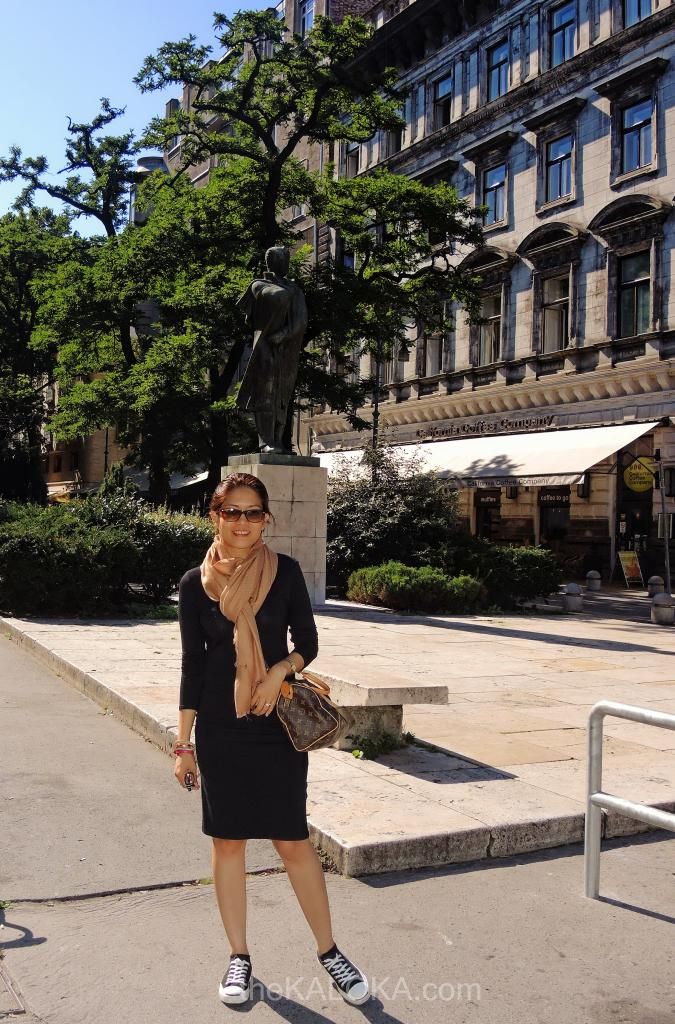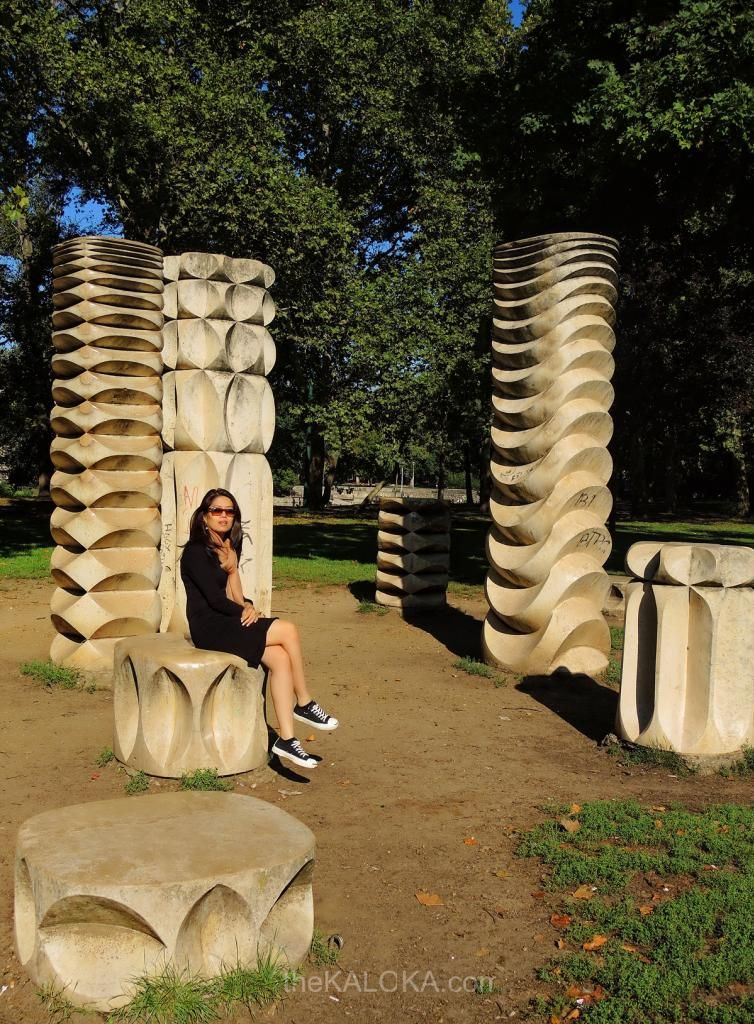 I swear, a black jersey dress with sleeves is one of the most comfortable piece of clothing in the world. Besides, it's easy to pack and won't let you worry about crease when stuck in your luggage. For a girl like me who spent more than a quarter of a century in a tropical country and the most recent 5 years in a desert, summer in Europe can be a little cold though not freezing. A black jersey dress with sleeves is again the perfect OOTD. I wore it on the second day of our visit to Budapest. Just wrap around a scarf and you'll be ready to go out and about whether in sandals or sneakers.
Shop now:
Complete the look:
Cheers!
Add a comment
comments