#salealert :
Life is not perfect but your spring #ootd can be. Check out this
MSGM Ruffle Tee.
I bet you'll love it!
Shop Now!
_______
( 9 February 2012 ) Yes, I am 32 and I am officially out of the kalendaryo.
Thanks to my family.
Thanks to all my friends who remembered me on my birthday and facebook for reminding them.
Thanks for your gifts. I am still accepting before Christmas.
Thanks (big thanks, gigantic thank you's) to my wonderful husband who made my day, truly a happy birthday.
Thank you Lord for all these people, thank you for your love and blessings…
I really do not have any birthday wishes…Ok, ok! How can I say no to a Louis Vuitton bag but seriously when I attended the mass this morning, I prayed that I will have more wisdom. Now that I am a year older, I should be wiser. I am trying so hard to be more patient and understanding…(those are not my virtues), to see beyond, to think out of the box, to be more passionate, to be a better person. Ang hirap kaya  maging best so, better na lang. I just discovered one mission in life and I will try my best to accomplish it with all my heart and mind.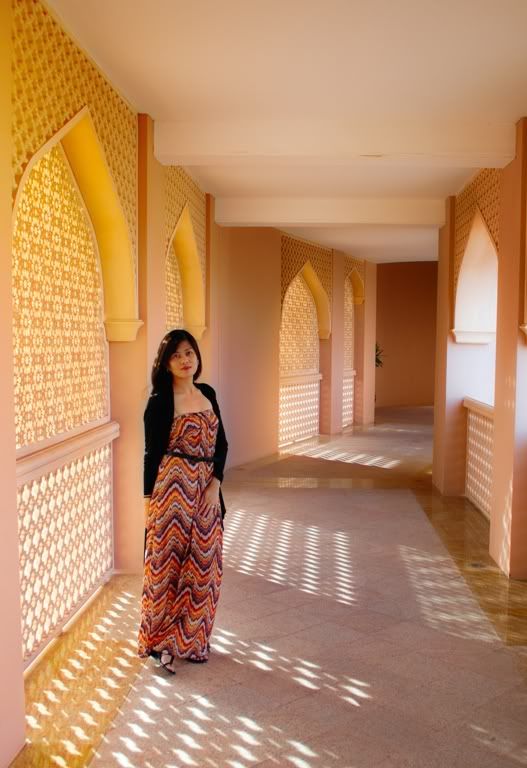 Dress: Lipsy
Cardigan: Mango
Belt: Zara (similar here)
Shoes: Kenneth Cole
Cheers!
Add a comment
comments