#salealert :
Life is not perfect but your spring #ootd can be. Check out this
MSGM Ruffle Tee.
I bet you'll love it!
Shop Now!
_______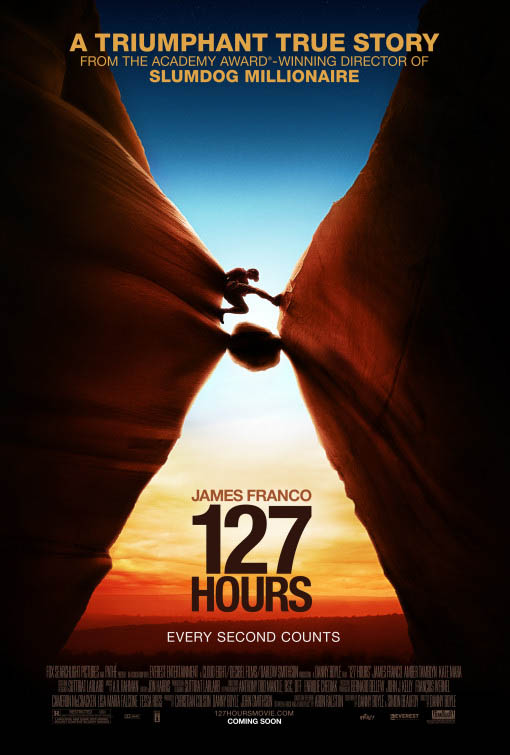 The movie 127 Hours runs for 94 minutes and I must have closed my eyes in the last 24 minutes 🙂
Starring James Franco as Aaron Ralston, 127 Hours is a real-life story of a mountain climber who was trapped by a boulder for 127 hours (of course as the title suggests). The movie was commercially released in 2010 and has received several Oscar Awards nomination including Best Actor for James Franco and Best Picture. This movie was also directed by Slumdog Millionaire's award-winning director Danny Boyle.
What have I learned from the movie?
– a person who climbs canyons is called a "canyoneer"
– it's better to be safe than to be a daredevil
– James Franco is actually charming 🙂
Now if you have not seen this movie, watch at your own risk.
Cheers!
Add a comment
comments