#salealert :
Life is not perfect but your spring #ootd can be. Check out this
MSGM Ruffle Tee.
I bet you'll love it!
Shop Now!
_______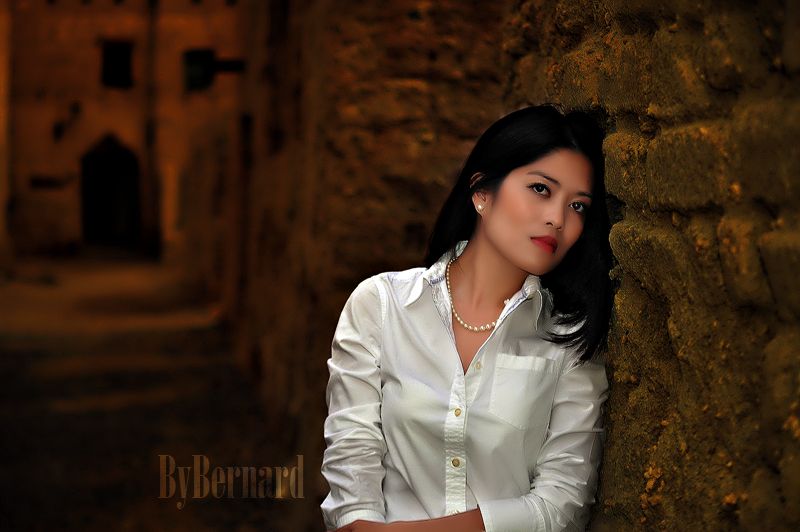 This is officially my 1000th post. I can't bilibit believe it. Congratulations to me! haha! Another milestone in thekaloka.com. I have written 1000 posts that either makes sense or non-sense. I know when it makes some sense because Rolex would tell me so. But when I talk about shoes, bags and fashion in general, he thinks otherwise. Well, you know men, they come from the planet of the apes but fashion is really the bread and butter of this blog. Born out of wisdom boredom or as what Mrs. Anderson would say "major kaugahan", this blog has actually made me survive in a world that I have never dreamed of but has actually made some of my dreams come true.
Thank you all for continuing to follow my "kaugahan" and "kalokahan" in the world.
PS. Click the following social media to follow theKALOKA.
Facebook
Twitter
Instagram
Pinterest
Google+
Subscribe
PPS. Thanks ByBernard .
Cheers!
Add a comment
comments